The short stretch of winter we're quickly heading into is, as Andy Williams told us, the most wonderful time of year. And, while many may not think it, it can be a fantastic time to take a vacation. Whether you want to escape the cold and head for somewhere warm, or fully embrace the season by taking in the beauty of a snow-covered landscape, there is no end to the vacation options out there. 
Looking to soak up optimum winter romance vibes with a loved one? Here's some of the best winter vacation ideas for you and your partner at this most wonderful time.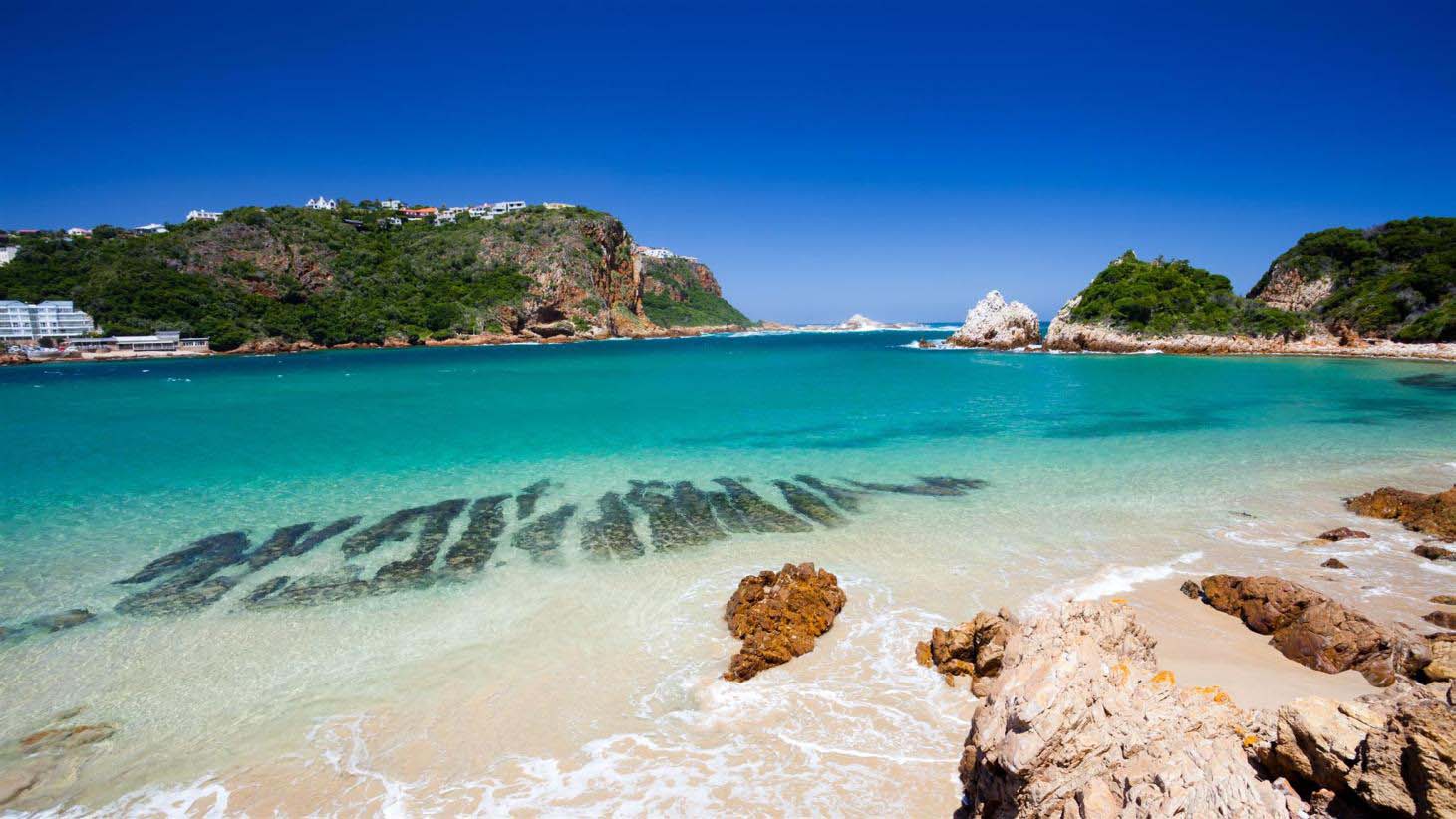 1. Head for Warmer Climbs South of the Equator: If you're looking for a healthy dose of sun this winter, try heading to Knysna in South Africa. Not only is it summer down there at this time of the year, but it's one of the best winter vacations for couples; The Villa Afrikana Guest Suites are the perfect romantic getaway spot for you. 
2. Take a Cruise and Experience the Joy of Nature: What better way to get away from it all this winter than to wander the deck hand-in-hand and experience majestic landscapes on an Alaska cruise. A cruise not only gives you a great getaway, but being on a ship is also helps ensure you sit back and relax, enjoying the scenery but also the time with each other.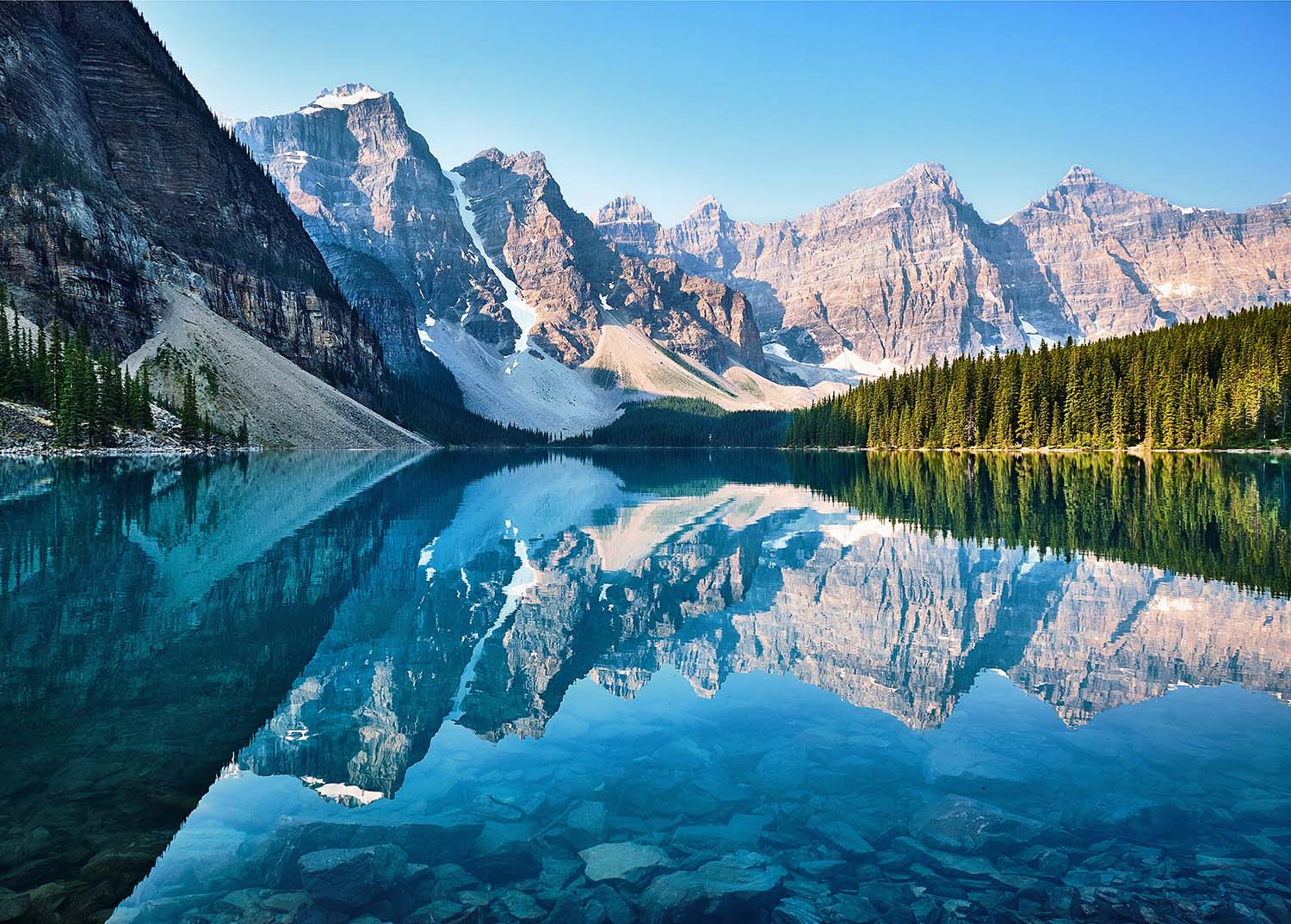 3. Winter Getaways Don't Get Better than Banff: This beautiful mountain town is surrounded by some of the world's most unforgettable scenery. A picturesque paradise that will set your Insta-grid apart from all others; and one of the best winter vacations for couples. Lake Louise is an incredible sight year-round, but it is truly something special in the winter. From sleigh rides to wintery walking adventures, Banff is the ultimate winter destination.  
4. What Better Place to Go This Winter than Lapland? The northern tip of Finland might not be the first place you think of when looking for romantic winter getaways, but hold up right there. Could anything be more romantic than being in a real-life winter wonderland, and seeing the sky turn a myriad of colours. Being together to witness nature dance for your eyes only. A true once in a lifetime experience, and maybe, just maybe, the perfect place to ask that one question that can make a life with that special someone all the more official. 
5. Colorado is a Romantic Winter Vacation Winner: The snow falling all around, the landscape rolling, and the evocative feel of the wild west encompassing you; all while the fire roars to make your cabin is warm and toasty. Winter getaways in beautiful Colorado are certainly up there with the best in the world; and The Vista Verde Ranch is one of the best romantic winter vacations for couples looking to make the most of their time together and create memories that will last forever. 
Wherever you are, though, searching out the best winter sun or switching off with a mountain-scape vista, being together is the real key to tuning into that resonance of winter nostalgia. A romantic holiday is not defined by the location alone, but by the person you choose to holiday with. When making a list of winter vacation ideas, just remember that being together is what can really make any place the best choice.