The iGaming industry has seen spectacular growth in the last two decades and with proven fair and secure online gambling experiences increasingly becoming the norm, rather than the exception, players have found their way to online casinos.
Whereas 15 years ago the average consumer would not have expected to get real money wins out of real money bets, today's players are very well aware of the opportunities online gambling offers. Widespread legalisation of sportsbooks and online casinos in US states and Canadian provinces have contributed to the increasing acceptance of online betting. In the European Union most countries have already legalised one or multiple betting categories.
Technological innovations have also played a crucial role in transforming the iGaming industry into what it is today. In recent years, the industry has experienced different significant changes, making it more accessible to players on a global scale. Wide legalisation of online casino games and sports betting across the world, will lead to new emerging trends and innovations.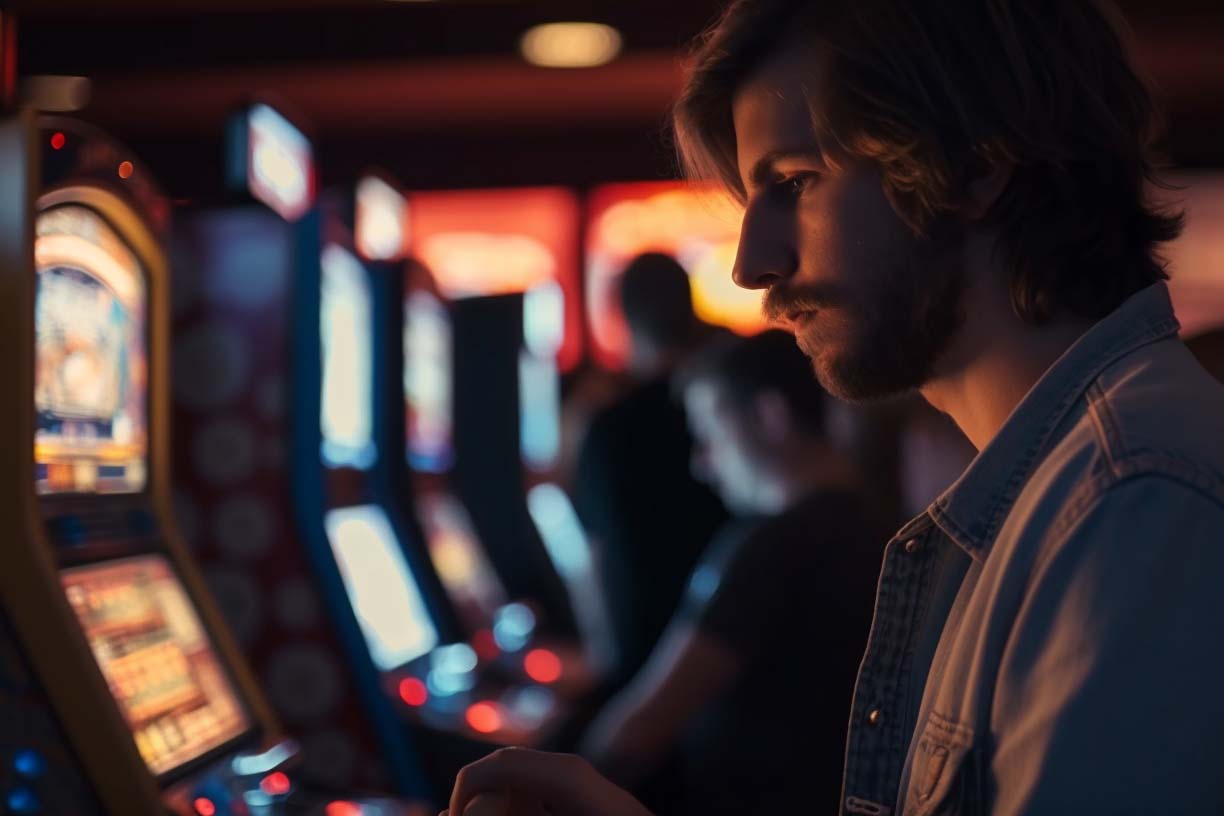 Each new jurisdiction legalising iGaming, gives the industry reason to evolve. The future of iGaming is bright as major shifts are still taking place everyday. Technology itself is what paved the way for online play to grow. This started with optimisation of internet gambling platforms, was strengthened by the introduction of HTML5, and continues through mobile devices like tablets and smartphones.
The way online casino business models are designed are currently seeing another important transition and one of the reasons for this is the implementation of big data science. Data science is the use of scientific methods and algorithms to extract knowledge from structured or unstructured data in order to arrive at insights that are useful for personalising customer service, marketing, software, and so on.
The emergence of big data is providing businesses in the iGaming sector with a range of valuable opportunities. Big data analytics enables webmasters and marketers to access invaluable information about visitors, competitors, and the overall market conditions. It can also be used to come up with insights about customer behaviour, clicking patterns, preferences and dislikes, and even get back to potential customers who have shown some level of interest in iGaming.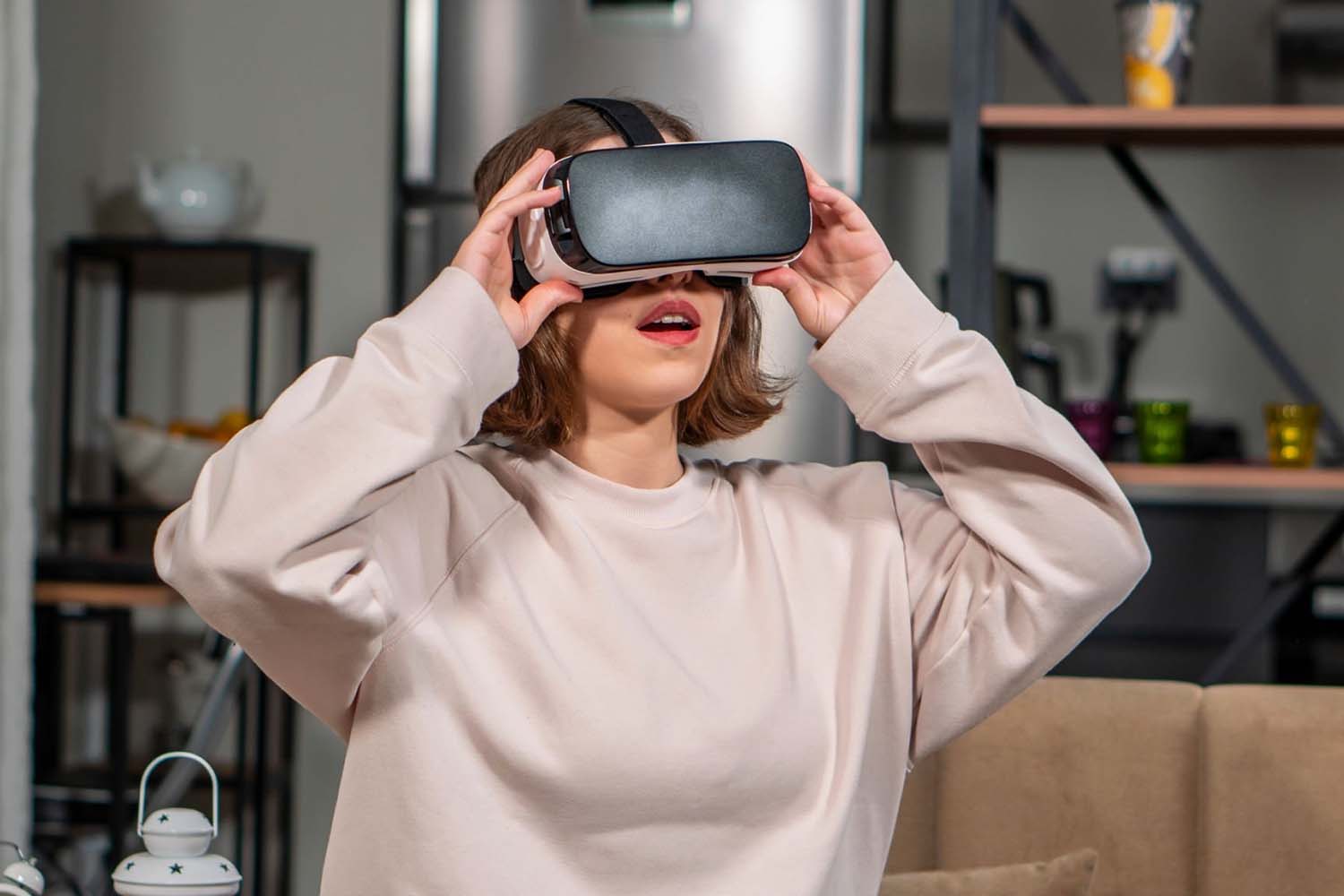 The Metaverse can also offer users a realistic, authentic representation of the real brick and mortar casino experience by using virtual reality (VR) technology. As a representation of themselves, players can use their own avatar, control its behaviour, and move its way up a vertically oriented loyalty program.
Avatars can 'hop' around, engage with other players visiting, contributing to a look and feel that comes very close to the authentic casino experience. An increasing number of new generation platforms have incorporated non-traditional currencies on their websites as well. Today, players can convert currencies like GBP, EUR, USD, or CAD into one cryptocurrencies which are then accepted in the Metaverse. Both depositing funds and withdrawals are done through a crypto wallet. Players can exchange the crypto and NFTs that they win for traditional currencies.
Amidst all the technological developments in recent years, cyberattacks have become less prevalent in recent years. Once seen as one of the biggest hurdles for online casinos to gain trust amongst consumers, it is fair to say that online operators have won the battle. Both casino operators and payment providers play a significant role in the process of making cashiers, wallets, and transactions more secure and less prone to fraud. International laws and guidelines such as Anti-Money Laundering (AML) and Know Your Customer (KYC) have forced casinos to be able to prove the origin of each transaction.
Cybersecurity has greatly improved which means that modern online casinos have the tools at their disposal to effectively combat both fraud and hackers. They will need to invest in the appropriate protocols and tools to keep their platforms secure at all times.
All together, gambling with digital wallets and cryptocurrencies enables players from anywhere in the world to make their online wagers, even in places where local authorities have placed restrictions on gambling activities.
Digitisation and the overall emergence of new technologies enable many additional access opportunities. Gaming enthusiasts can now play popular pokies titles on a desktop computer, laptop, tablet, mobile phone, and even on their smartwatches.
Live dealer games as well as newer platforms like the growing number of Metaverse casinos offer players the best immersive experiences. The 24/7 iGaming industry continues to grow at a rapid pace and is not expected to slow down anytime soon. Both new markets and new technologies make sure it continues to thrive.