Maybe online gambling is a more convenient choice, but it can never be as fun, exciting, or luxurious as playing your favourite casino games in a brick-and-mortar resort. Depending on the size of your wallet, you can make a real, exclusive treat out of a simple gambling getaway. Not every land-based casino is a massive, shiny, attractive resort, but mostly, the casino owners are trying their best to accommodate you with style and offer large-scale entertainment, aside from the casino itself. Some brands have done it better than others, and we are here to tell you who did it best. In the next couple of lines, we present to you the five best casino resorts in the world.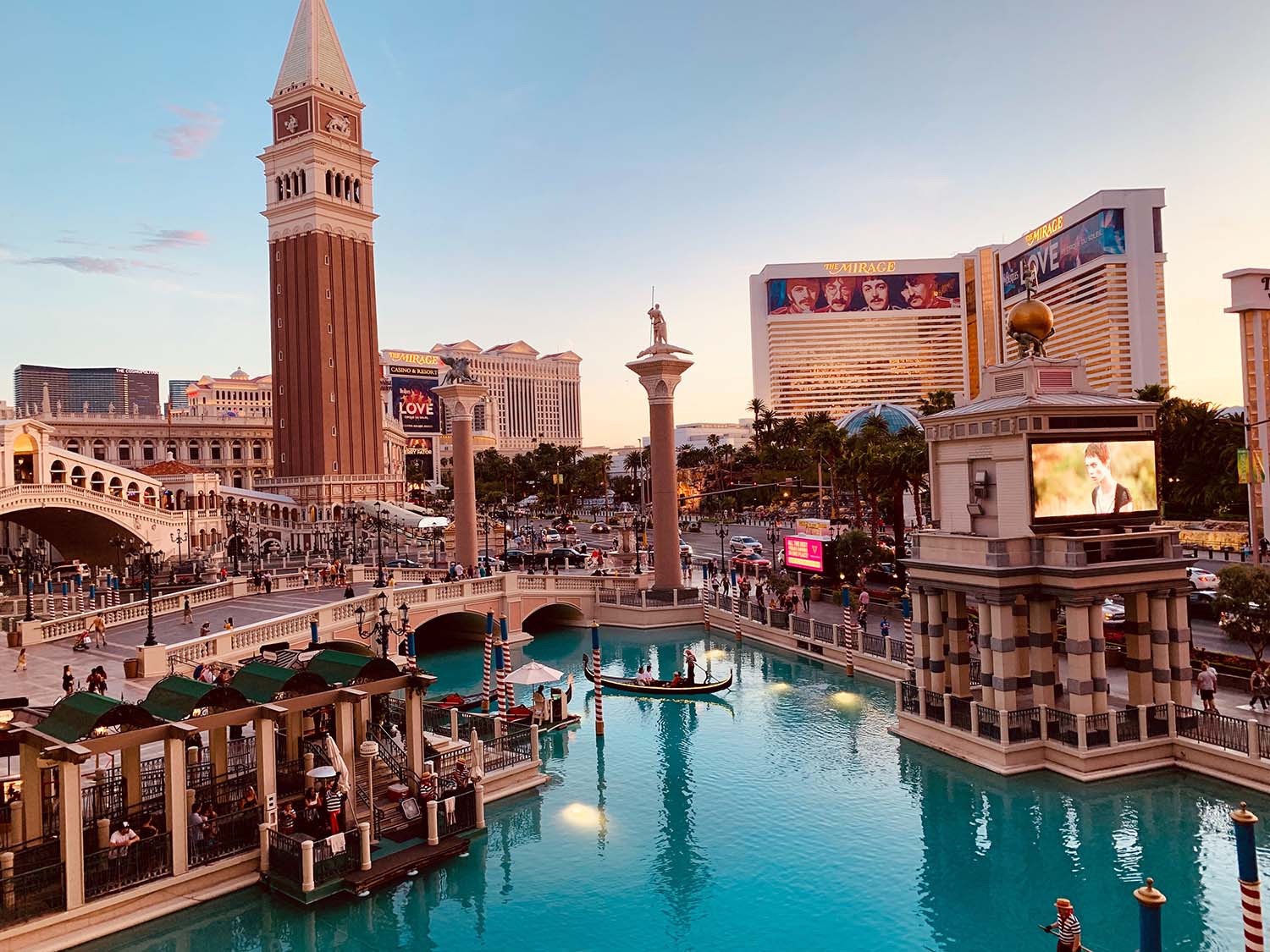 5. The Venetian, Macau
No lack of luxury here, but we will place The Venetian fifth on our list, only because there doesn't seem to be a lot of creativity here. Simply, The Venetian represents the Chinese replica of the famous Italian city. Maybe the creators of this mega structure never cared much to make the resort unique in looks, but they scored an endless number of pluses on the size.
The Venetian is the second-largest casino on the planet and the seventh-largest building by floor area. Impressive. Everything about this massive entertainment centre is truly extraordinary. The most luxurious suits, amazing restaurants, shopping malls and swimming pools. Even if you are not a casino enthusiast, you will enjoy this colossal Macau complex, because…what's there not to like? Gondola ride in the middle of Asia? Spectacular bars and clubs? The Venetian has it all.
4. Caesar's Palace, Las Vegas
You gotta give it to Las Vegas, after all these years, it still hasn't lost its charm. The majority of the most luxurious places on Earth are there North America's gambling entertainment epicentre, in Sin City, the heart and soul of the entire casino industry. Caesars's Palace is certainly something special, especially when we take into consideration that this deluxe resort was built 50 years ago. Throughout the years, it has outlived all sorts of troubles: financial crises, multiple scandals, government pressure… but, what doesn't kill you makes you stronger, right?
Caesars's Palace is strong, beautiful, and full of exciting surprises. The resort is home to premium spa rooms, international cuisine, the most popular music concerts, huge gaming areas, and many other things. The whole story is wrapped into Roman-style interior and exterior design; lucky visitors will walk through mosaic hallways and relax in Roman baths.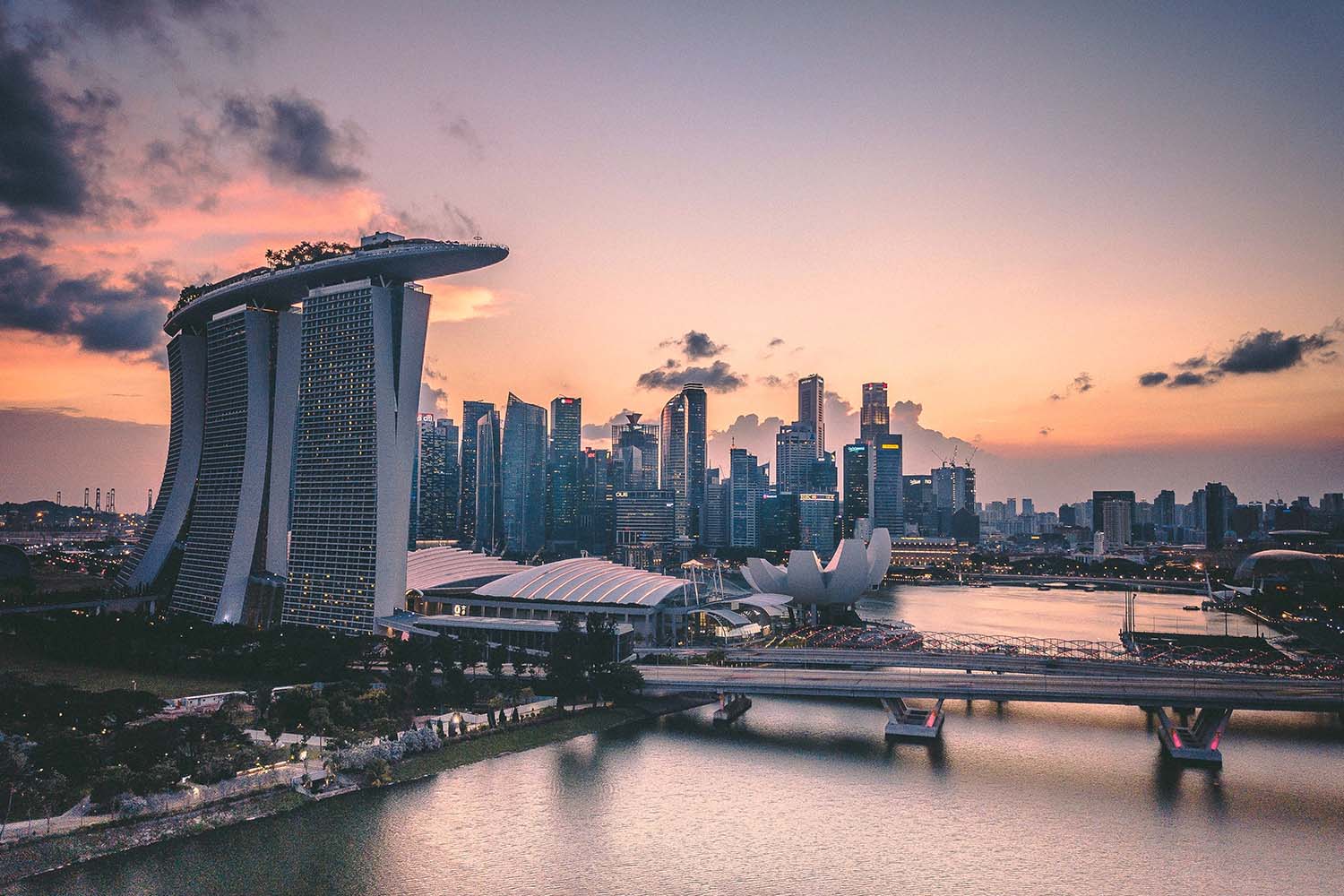 3. Marina Bay Sands Casino, Singapore
No surprises here. Singapore is a fast-developing Asian giant and offers the most modern, up-to-date architecture and entertainment. Marina Bay Sands Casino Resort is definitely an architectural gem and one of the most modern buildings in the world; simply impressive, same as its casino offer: thousands of slot machines, hundreds of tables, the best-trained croupiers, service, food…we can go on and on.
2. The Kurhaus of Baden-Baden Casino, Germany
Maybe Marina Bay Sands is not your cup of tea, but admit you haven't expected anything German on this list. Believe it or not, the Kurhaus is one of the most extravagant casinos out there. It's often called the architectural masterpiece, or a piece of cultural lifestyle. The Kurhaus is not the biggest or the shiniest casino resort, but it's the fanciest, since it looks like a middle-century palace. And, actually, it is. It was established in 1820, more than 200 years ago.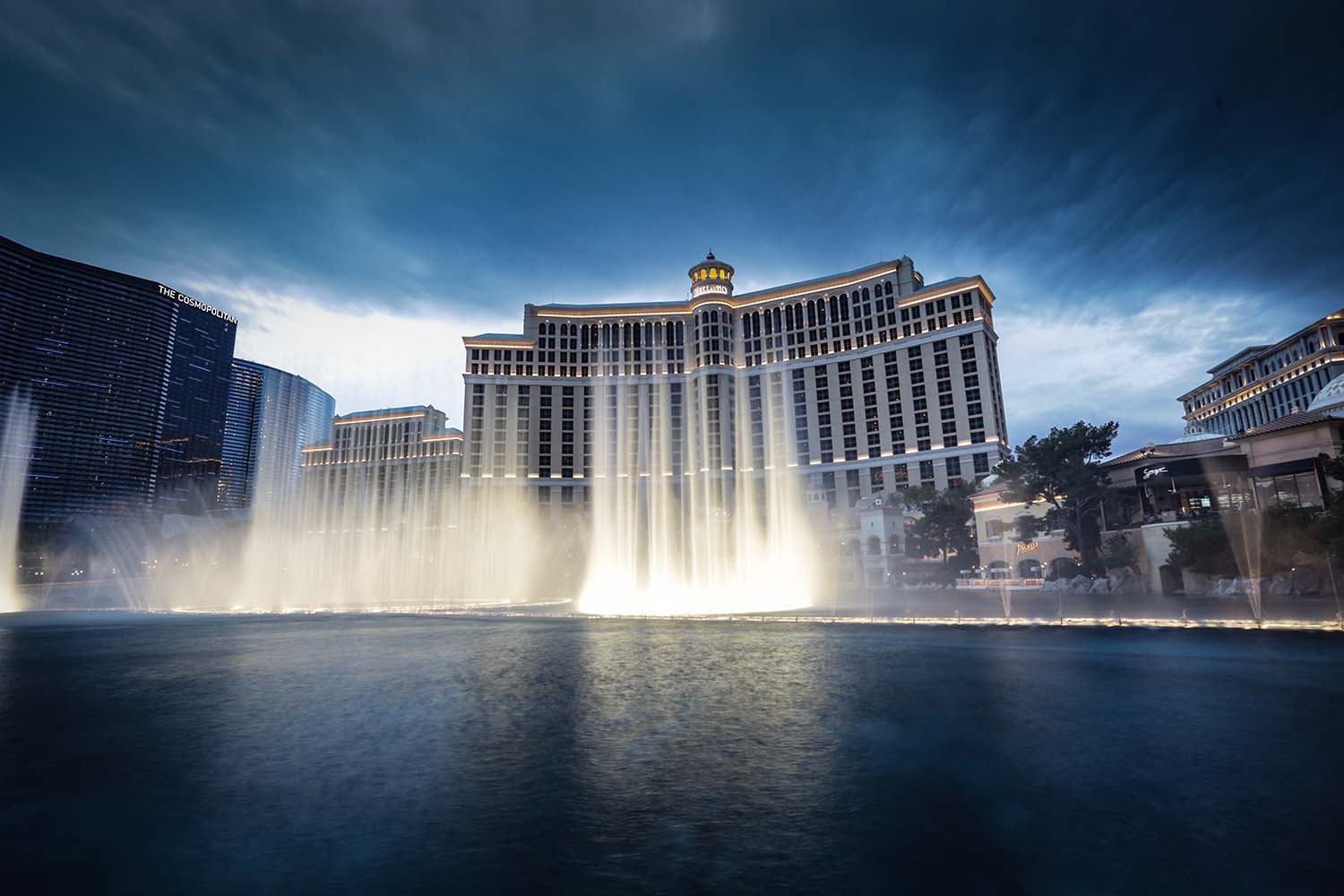 1. Bellagio, Las Vegas
It was, it is, and it will be, the king of Las Vegas. If you really want to experience the gambling industry and all its ups and downs, pack your stuff, you are going to Bellagi.! This place is so iconic and well-known that it feels unnecessary to explain how cool it is! Five-star luxury, a great reputation, the restaurants, the best music shows, everything is top of the league in Bellagio. If you are lucky enough to visit this magnificent place, be sure to take a picture by the famous Hollywood fountains; choreographed water shows with performances set to light and music.