Bingo was for decades the preferred game for British players and it was played exclusively in land-based locations. Casinos, gaming halls, and dedicated bingo parlours would host games daily. And they never run out of customers. The decline of traditional bingo started some years ago, but the arrival of online casinos promises to change the fortunes of this popular game. Internet games have proved to be more appealing to the younger generation. They have brought new players into the bingo ecosystem. So, Bingo for Gen Z? Let's have a look.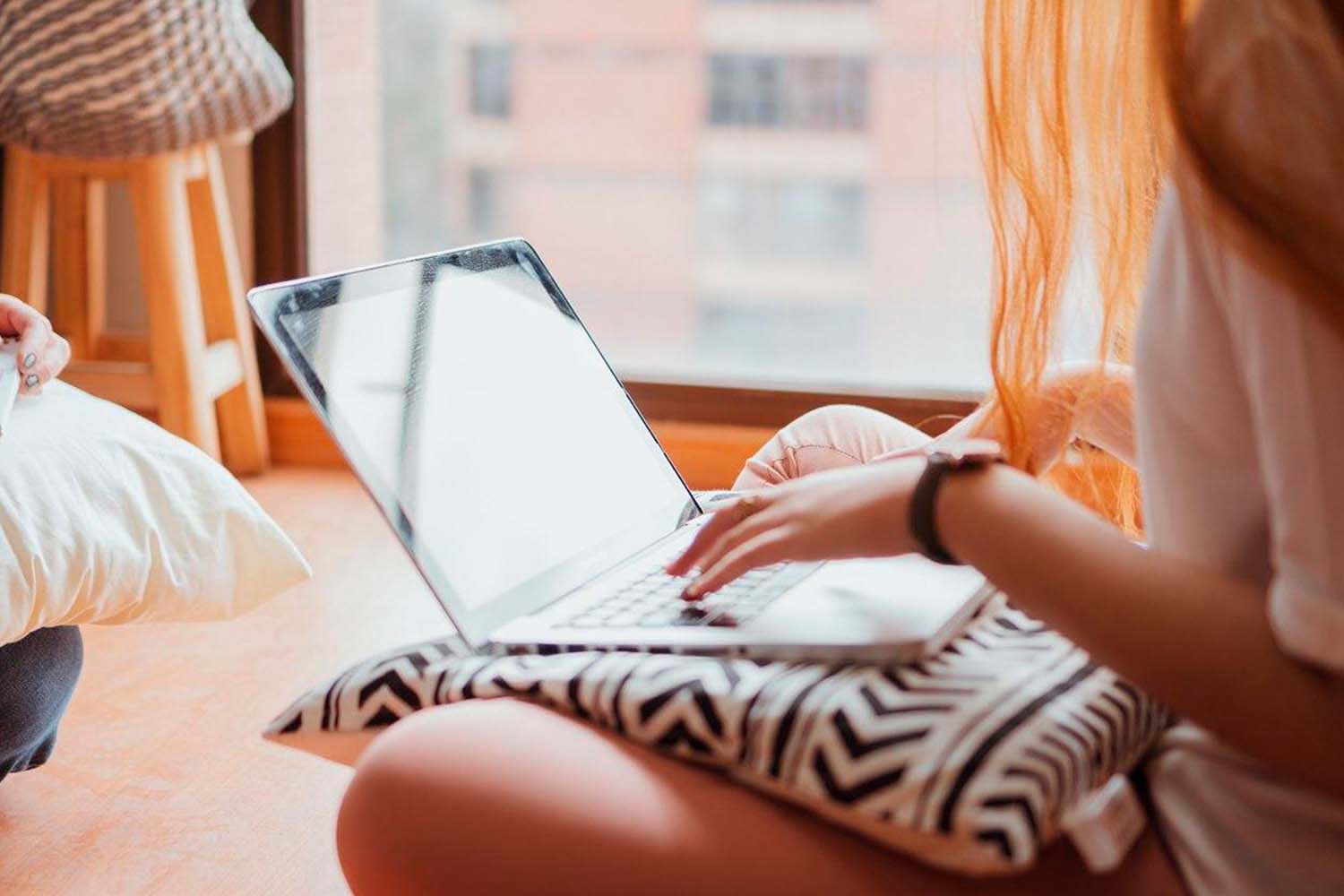 Gen Z Loves Internet Bingo
Gen Z gamers couldn't be more different from the classic bingo crowd that used to populate local bingo halls. They have less time to spend in a single place and are not willing to tie themselves up in any way.
Having grown up in a fast-paced environment and being capable of adapting to changing situations quickly and with minimal effort, Gen Z are not your typical bingo fan. They also don't have a blue rinse. Biiiiinnnnggo. The downside? That they have less patience. They easily get bored unless the game is capable of providing them with genuine thrills.
Not surprisingly, the modern revival of a great British pastime started online. It grew with the arrival of mobile Bingo Sites and apps. Today, Gen Z players can enjoy their favourite games on mobile devices wherever they may roam.
Online bingo halls have their websites and games compatible with smartphones and tablets. And many have developed dedicated apps. The length of bingo games was also shortened and when played online. In fact, winners are decided in a matter of minutes.
Software developers have expanded their bingo portfolios to provide players with more options. In addition to the 75, 80, and 90 bingo games, players can try speedy bingo games that are settled in a few minutes.
The playing field is also reduced to a handful of punters. There is lower volatility and more frequent winnings. At the opposite end of the spectrum, players can still participate in large-scale games and bingo tournaments. Furthermore, they can even compete for progressive jackpots.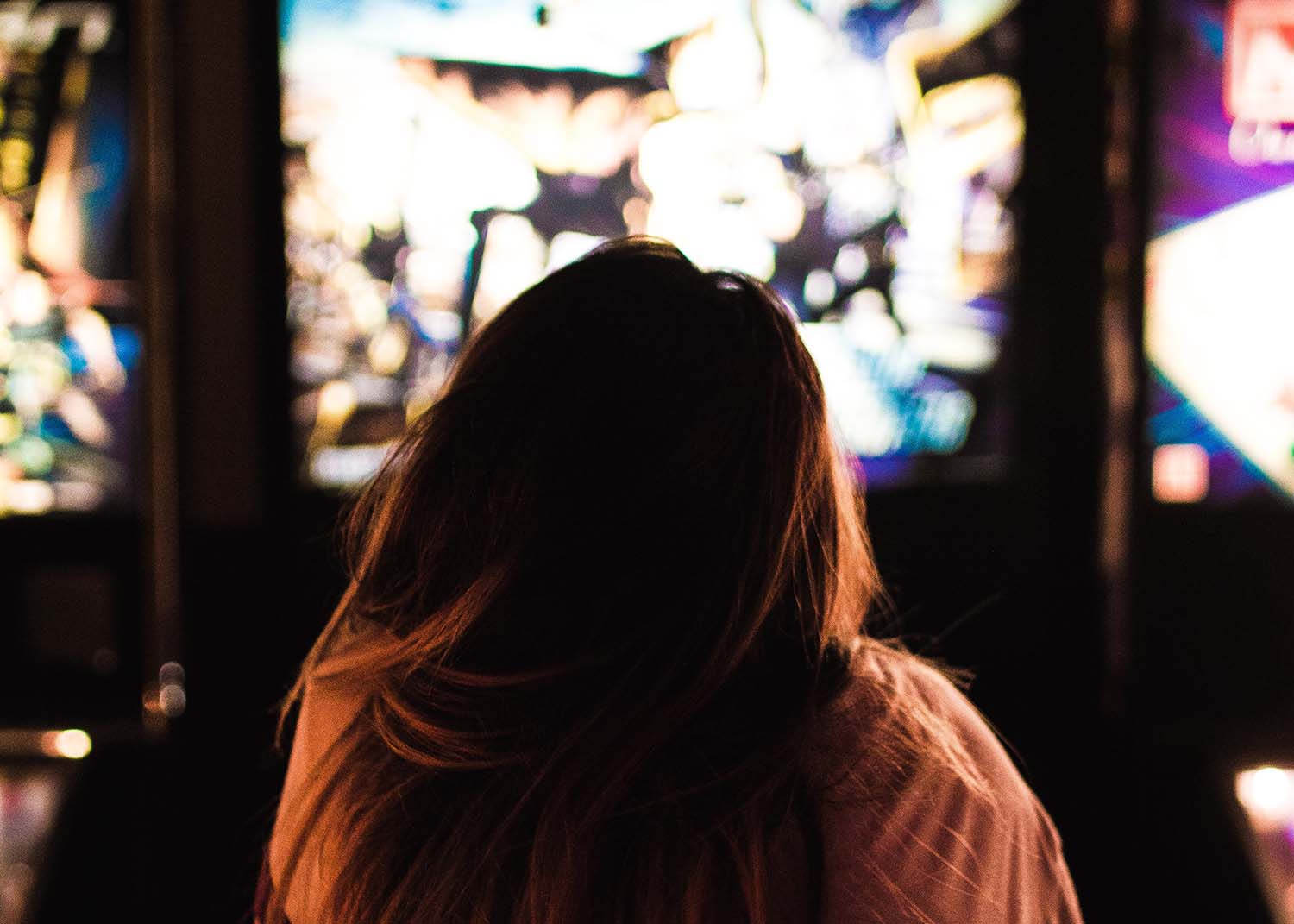 Land-based Bingo Meets the Dance Floor
Providers of classic bingo games have also adapted in their quest to meet Gen Z members halfway. In Britain, the game is now available in pubs and bars that allow players to enjoy the best of both worlds. Participants can play a friendly game of bingo while meeting like-minded individuals in a fun place such as a nightclub.
Not surprisingly, this approach works better for casual punters who regard bingo as a fun activity to do on the side.
As traditional bingo halls continue to close their doors at an alarming rate, these new ventures are thriving. Those who host the games have realised that the only way to revive this popular game is to make it fun for young people.
Gen Z bingo players are successfully targeted by this new approach. Many of them are already hooked on bingo. The fact that they can try it both offline and over the internet gives them the freedom of choice that members of the young generation cherish above all else.