Trading cryptocurrencies is the latest buzz in the financial world. Many traders are making great strides in this industry that is luring many others to join. The key motivation for joining has always been the profits that people make when trading crypto. However, the success of trading requires one to find good crypto exchanges.
If you are a new trader, the concept of crypto exchange might sound strange, thus the need to expound its working through a series of important questions about it.
What is a Cryptocurrency Exchange?
In simplified terms, a cryptocurrency exchange is a platform that allows crypto traders to conduct their trades. This platform allows you to buy or sell your cryptocurrencies conveniently when you want to. A crypto exchange also allows traders to convert one digital currency for another. For example, you can convert your Bitcoin to Litecoin.
It is also possible for a crypto trader to buy regular currency in a crypto exchange. For example, you can buy Bitcoin using U.S. dollars. When selling Bitcoins, you can convert them into regular money of your preferred currency, provided the platform has provisions. So, it is possible for a crypto exchange to offer you cash in your bank if you want to convert it from a cryptocurrency.
Exchange rates are reflective of the current market prices of digital coins. That is why it is easy to trade.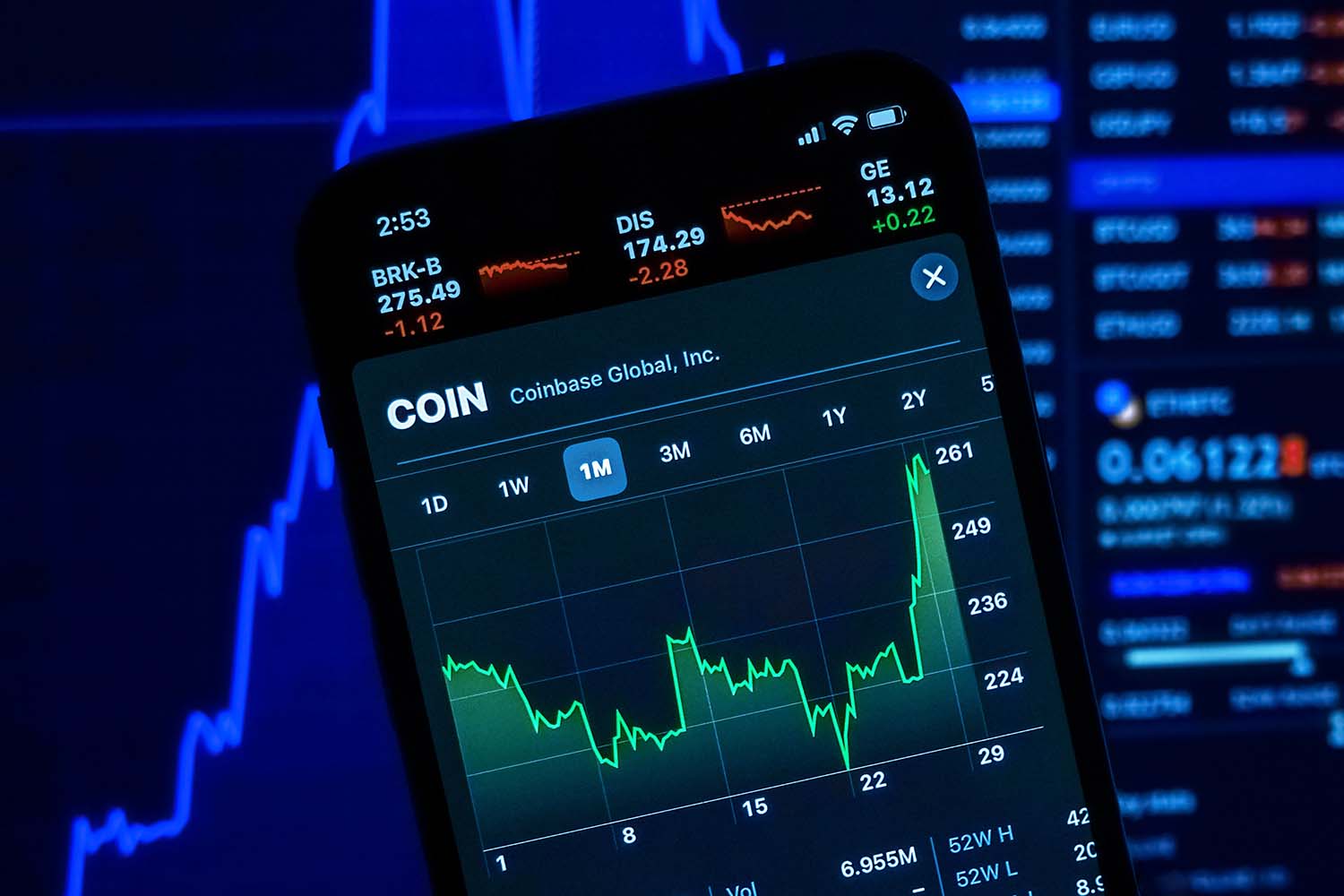 How to Choose a Good Exchange
Financial experts argue that there is no single crypto exchange that is perfect for all users. The argument behind this assertion is that different traders have different goals, which can only be met by specific brokers. Choosing the right broker is a process that begins by aligning your financial goals to the exchange you are looking for.
Some important factors that can be used to analyse should be the focus for anyone looking for ideal crypto exchanges.
Things to consider:
Accessibility
One of the things that you need to be critical about is accessibility. Not all crypto exchanges can be accessed in all locations. It is possible to be barred from trading because of your location. For example, a country like China doesn't permit its citizens to access crypto exchanges. Other countries like America have strict regulatory requirements that should be adhered to by both traders and crypto brokers. It is critical for you to find a crypto broker that you can access in your geographical location. This information can be found on the websites of the brokers.
Security
Another important factor that can help you find a good crypto exchange is knowing the level of security. Unlike regular banks, crypto exchanges don't have a central institution holding currencies. The protection system isn't the same as ordinary banks. The top platforms in the world have put in place security systems that would protect your money. For example, some put balances of their regular currencies in insured bank accounts. Some insure their financial services against hacking, which protects the digital currencies in the broker's trading platform. Therefore, security is an important consideration if you want the best services to serve your financial needs.
Fees
Some people consider the fees charged by the crypto exchange as an important factor. Well, it can be a factor or not depending on your financial goals. However, never let high fees be a turn-off for you. It is possible to find a good one with high fees. It could also imply that they have put in place good systems for your protection. This factor should be used sparingly.
Coins offered
You also need to know the number of coins offered in the exchange. Not all cryptocurrencies are offered on most trading platforms. You need to examine and check if they have the digital currencies that you would want to trade. The most common cryptocurrencies that you should find include Bitcoin, Ethereum, and Litecoin.
Educational tools
For beginners, and some experienced traders, educational tools are a top consideration when they are looking for a crypto exchange. This should be a concern because you need to learn how to become a better trader through the tools offered on the platform. From experience, dealing with a beginner-friendly exchange like Redot makes it easier to find valuable educational tools that can advance a trader's quest to become a better trader.
These are the top factors that can guide you to find the best crypto exchange for your needs. If you are thorough in your search, you can consider other factors like liquidity, storage, and tax information.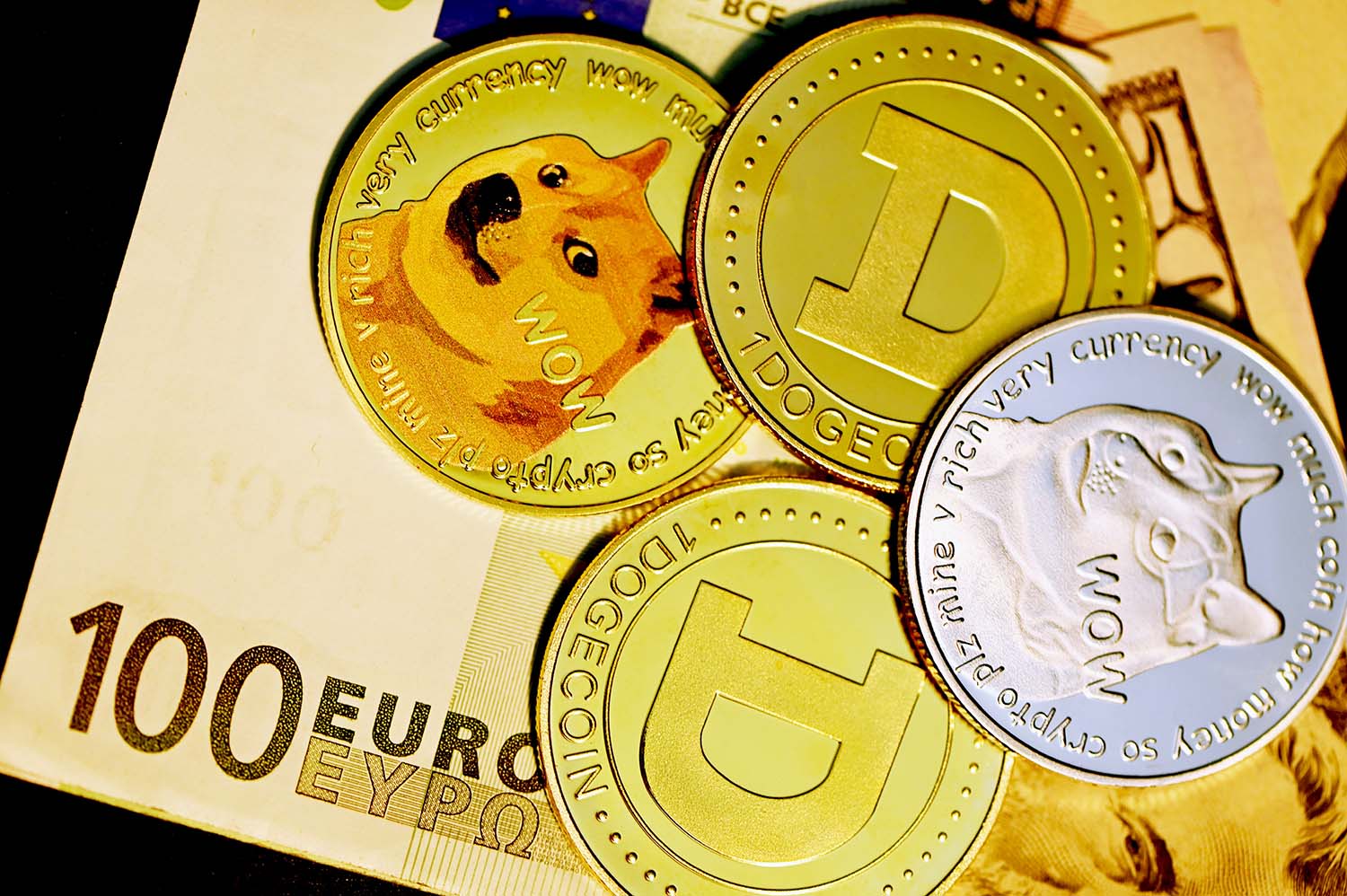 Is Coinbase a Safe Exchange for Beginners?
Firstly, safety is a contentious factor that no trading platform can guarantee. However, Coinbase has earned its name as one of the safest options that crypto traders have. There are a few factors that keep Coinbase ahead of most exchanges regarding safety:
— It is located in San Francisco, which is one of the highly regulated locations in the world. This is a plus for its safety
— Coinbase has insured all the cryptocurrencies in their online platform
— The funds that they hold online are less than 2%. The rest is held in safe offline storage. This reduces the chances of losing digital currencies to online hackers
These are some safety assurances that Coinbase gives to its clients.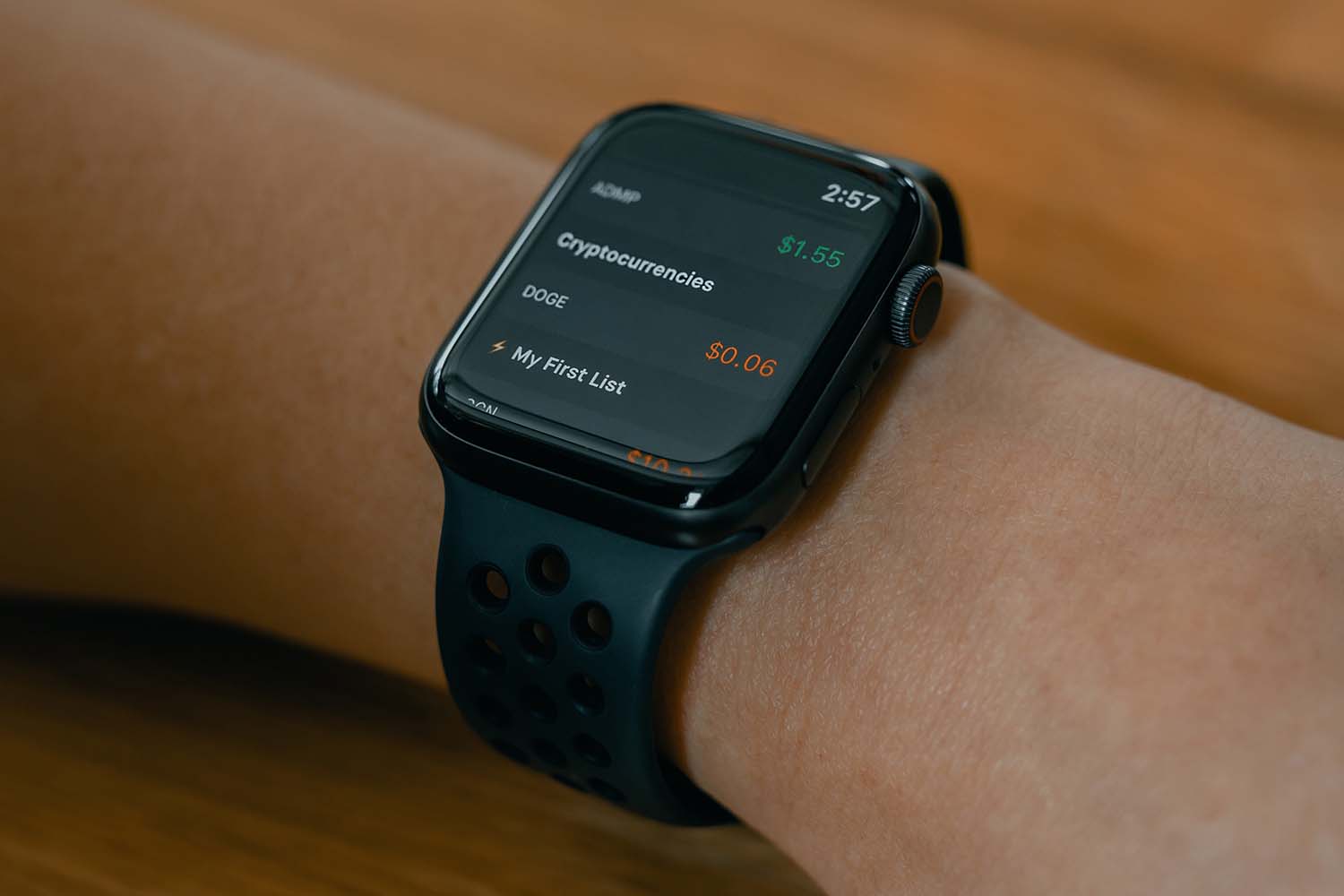 Which Crypto Exchanges Are Best for Professional Traders?
Experienced traders need platforms that are steady and have safety assurances. Using the top factors of consideration when choosing an exchange, the following are considered the best for professional traders:
Binance: popular available worldwide
Coinbase: the largest exchange in the world
Bybit: popularly known for high leverage
eToro: known for copy-trade to maximise profits
FTX: great for options trading, leveraged tokens
However, these are not the only exchanges that professional traders can use; many other trading platforms offer exemplary services to traders. All you have to do is to consider your trading needs and see if a crypto trading platform that you intend to use covers them.