You want to wow and stun as soon as you step from your house. But suddenly you realise that you are missing one of the most important accessories in your life—the watch. Maybe it's that vintage luxury watch. It can also be brand new. Maybe it got spoiled because you haven't taken it for service for a couple of years. Things can be annoying, right?
Well, it's time to take it for service. However, not all technicians can repair a watch. Remember, watches like Rolex can be very expensive. In these cases, you need the right watch repair Baltimore. The following are tips and tricks for finding the right watch repair shop in town.
Introduction
A watch repair guy is a person who diagnoses, repairs, and maintains expensive watches. Just like an auto mechanic, a watch repair shop receives different watches and repairs them. Remember, watches can be expensive. This makes it necessary to repair your watch whenever it faults. These guys will service your watch and breath more life into it.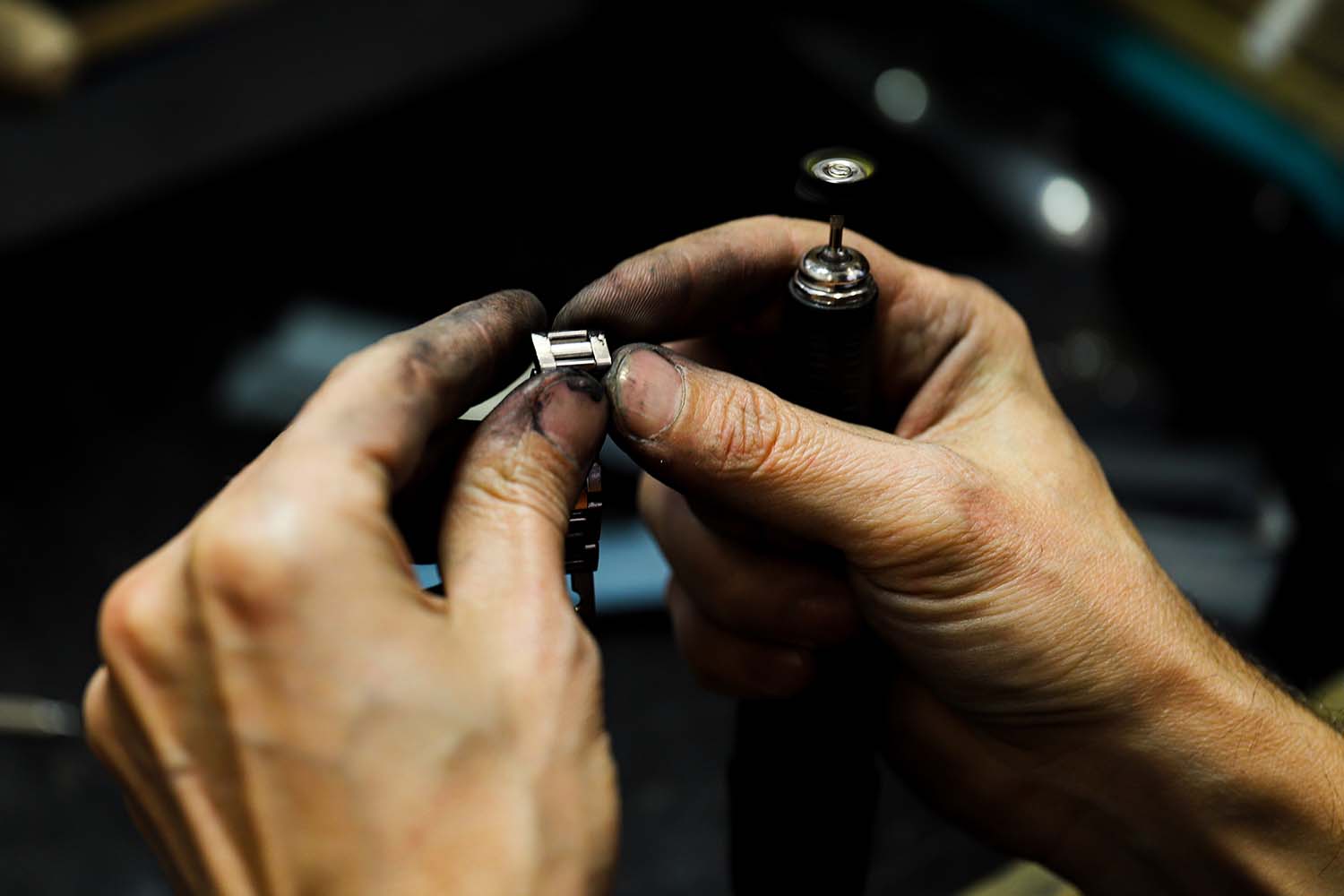 Educate Yourself
It's a fact, repairs certain watches can be more expensive than the watch itself. Thus, it's important to educate yourself about the kind of watch you have. understand the real problem in the watch. Also, feminize yourself with the actual cost of repairing the watch to avoid surprises. Google will give you the right information regarding your watch, especially when it comes to the real problem of your watch. Of course, reaching doesn't mean that you are the one to fix the problem. Its means that you are aware of what's happening to your watch. Nobody will take advantage of you. Plus, research will give you options when it comes to shops near your locality.
Understand Watch Repair Procedures
On the surface, full service looks promising. It will bring more life out of your watch. However, sending it back to the manufacturer for full service can be expensive. Still more, it may come with new parts that will end up killing its value. So, have a plan. Look at the problem. Compare it with the budget. Some watches are easier to repair than others. Remember, spotting problems in a vintage watch is extremely challenging. So, compare the pros and cons of repairing your watch. The best thing, full service will make the watch run for years to come. On the bad side; full service can be time-consuming. If you can wait, well and good. It depends on your patience.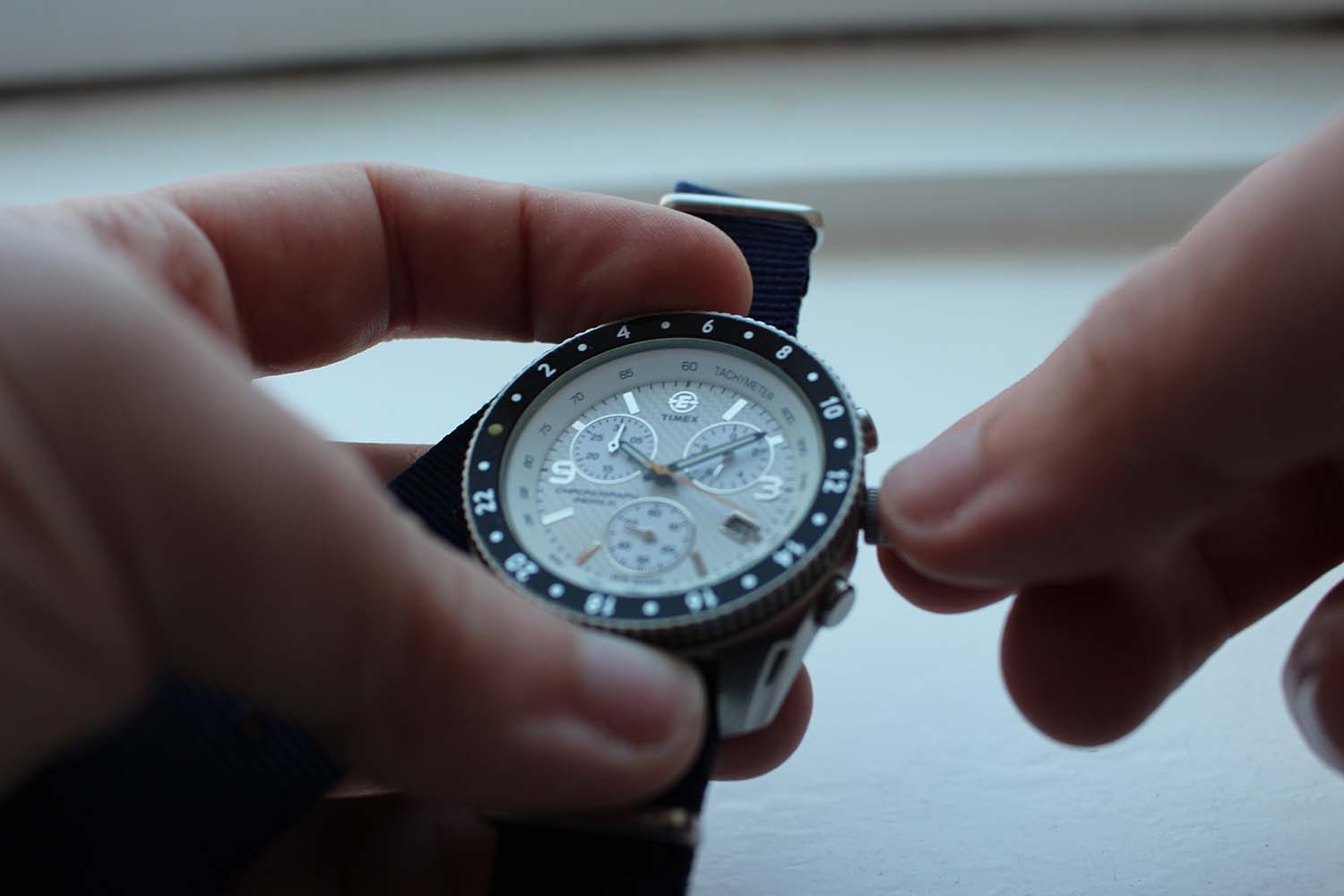 Shop Organisation
You should be careful with the shop you choose. In particular, the scope of the shop is very important. Check for things like cleanliness. This will mean that your watch won't catch dust or dirt. Also, look at the organisation of the shop. Check the professionalism of the employees. These are the things that give you confidence that your watch is in good hands. Stay away from a disorganised shop. They may end up misplacing or giving your watch to another person.
A good repair shop should be highly organised. The customer care desk should be highly organised. The chairs should be neat. They should be in clean dust coats. Each technician should have a name tag for easy identification.
Certification
Look for a certified jeweller. It's important that the repair technician you choose has the required certification to perform quality work. Plus, they should have extensive experience offering such services. The technician must be certified and background checked.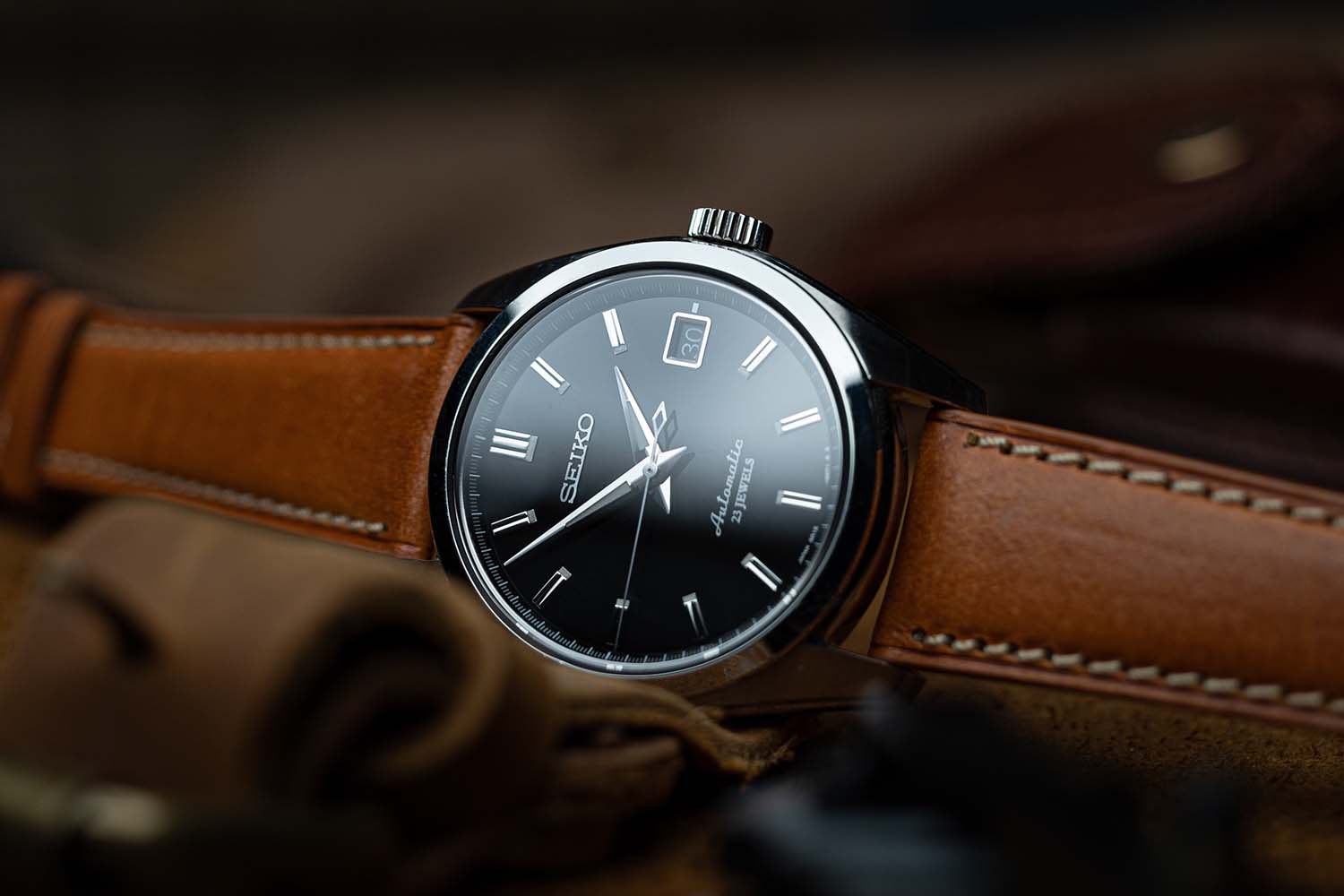 Key Takeaway
Don't choose any repair shop. Remember, watches can cost a lot of money. Thus, leaving your watch in good hands is very important. Select a certified repair shop. Choose a reputable watch repair shop.
The Bottom-Line
The above tips and tricks will help you find the right repair shop in town. We've taught you here to be smart and meticulous when it comes to watch repairs. So, don't take your watch to any repair shop. Take it to the best one. Choose a repair shop that you can trust.