Trying to decide between solid wood and engineered wood flooring? While both look almost identical once installed, there are some key differences in the way they perform.
Engineered wood flooring is a popular choice with UK homeowners. Available in a wide range of designs, it offers a lot of unique benefits. Here, we will look at some of the reasons why engineered wood is better than solid wood flooring.
A more affordable choice
Although it looks the same as solid wood, engineered hardwood flooring tends to be a much cheaper option. This is down to the bulk of the floor being made up of plywood layers, with just the top layer made from solid wood.
It is possible to find cheaper solid wood floors, such as those made from softwoods. However, engineered wood floors are still the overall cheaper option. Most come with a warranty of 15-25 years too, ensuring you receive excellent value for money.
Better suited to moisture prone areas
Another benefit of engineered wood floors is that they are better suited for use in rooms such as the kitchen. They are much less likely to warp when exposed to changing moisture levels, which makes them ideal for use in spill-prone areas. However, most engineered wood floors are still not recommended for use in bathrooms.
If you do want to install an engineered wood floor in moisture-prone areas, look out for products that are advertised as water-resistant.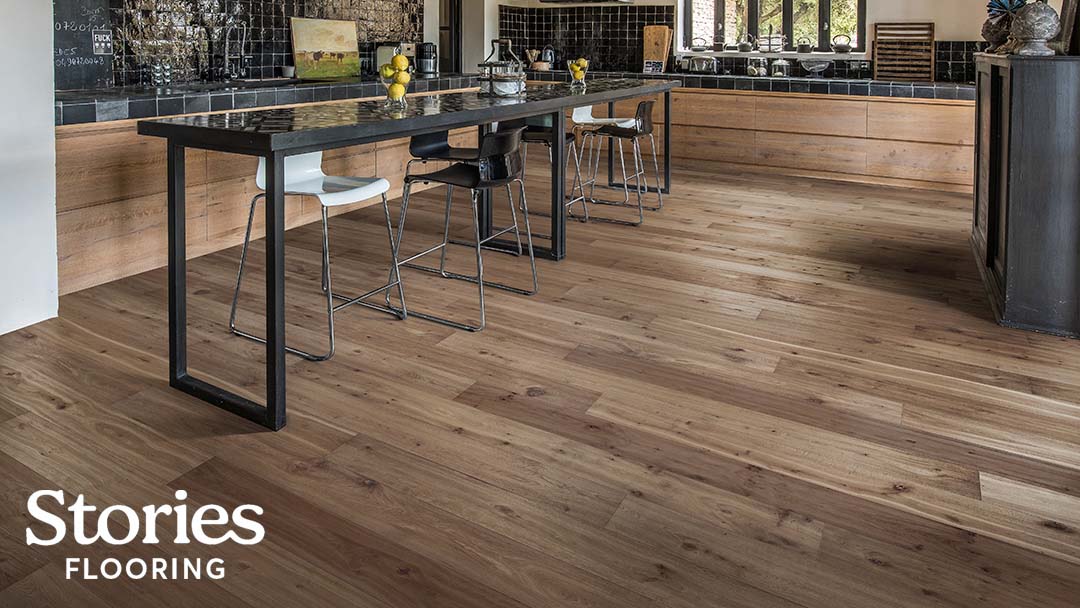 Underfloor heating compatible
As well as being resistant against changes in moisture, engineered wood floors are also protected against fluctuations in temperature. Many engineered floors can successfully be installed alongside underfloor heating. Double check manufacturer guidelines prior to installation to ensure your underfloor heating system is compatible.
Easier to install
One of the main attractions of engineered wooden flooring is that it is easy to install. Newer floors are built with click systems for fast, easy fitting. The other option is tongue and groove installation which is also quick and easy to install.
Solid wood flooring on the other hand generally requires professional installation. This can be costly, making engineered wood flooring a preferred choice for those on a budget.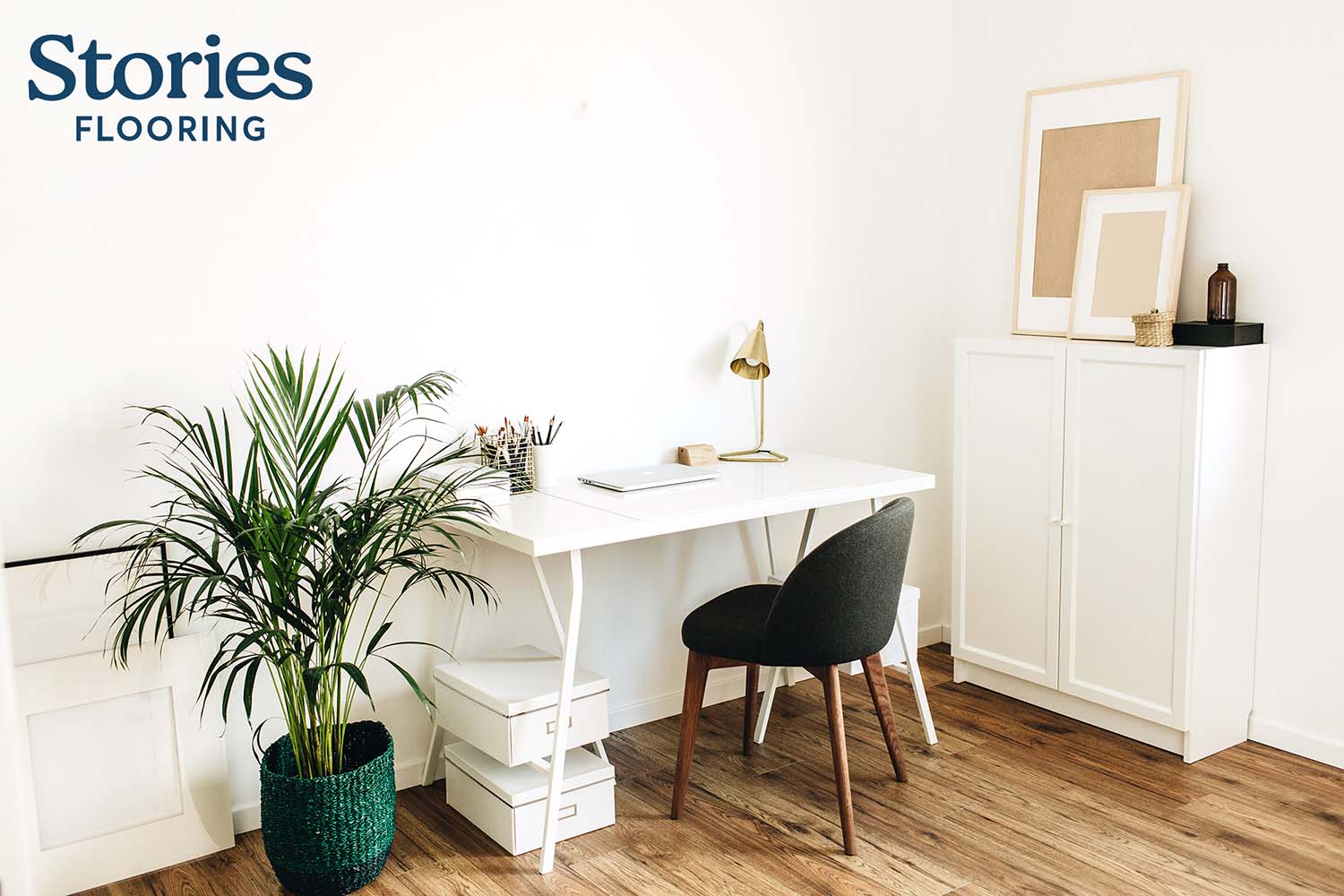 A more sustainable choice
When it comes to sustainability, engineered wood floors do tend to be better for the environment. Only the top layer of engineered wood flooring is created from solid wood. This means they use up to 75% less wood than a solid wood floor.
As you can see, engineered wood floors have a lot of benefits over solid wood products. Leeds-based retailer Stories Flooring has one of the largest collections of affordable engineered wood floors in the UK. No matter what style of wooden floor you are looking for, you will find an engineered product to match your preferences and your budget.
Stories Flooring
Unit 2 Wortley Business Park
Amberley Road
Leeds
LS12 4BD
01133200223
info@storiesflooring.co.uk