The sudden, startling spread of Covid-19 has had unprecedented impact on how we all navigate and negotiate our way through life, more aware than ever before of the way our bodies relate to others in different environments. It stands to reason that this new era of hyper-conscious human interaction will require a new approach to room design. One of the main reasons is because gamblers are increasingly switching to online offers due to the panedemic, according to wetten.com/us/.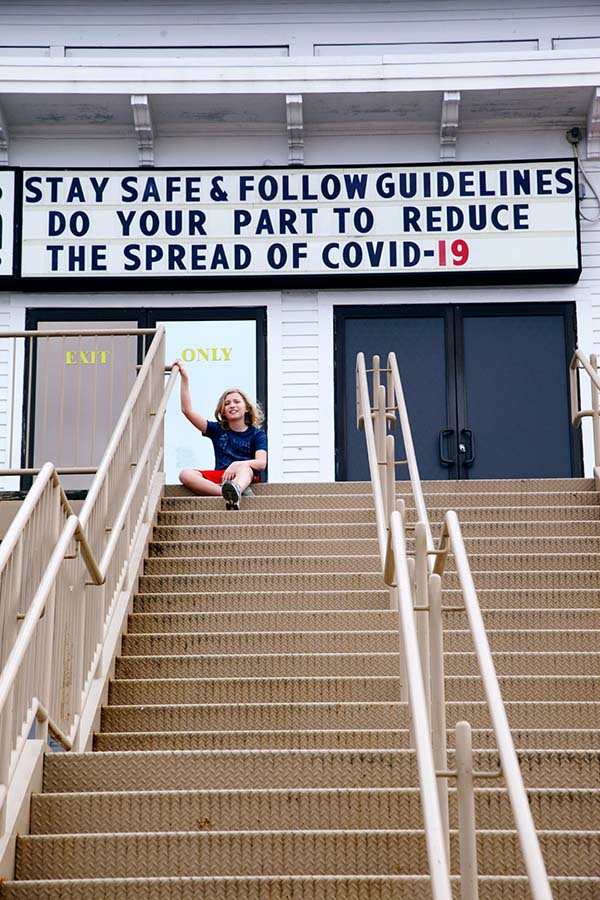 In fact, overhauling how spaces are set up has been vital for businesses to carry on trading. Think of the shops, large and small, which have had to implement one-way systems marked out by arrows on the floors, and clearly demarcated pathways across retail floors.
It's a particularly crucial question for casinos, given how hard the gambling industry has been hit by the lockdowns and continuing restrictions across the world. In the UK, the Betting and Gaming Council has published a set of guidelines for casinos to be as Covid-secure as possible. These include ensuring there's a 'one-way system round the casino with markings directing and reminding staff and customers of procedures,' as well as the closure of tables that can't be moved apart, plexiglass partitions between gamblers and staff, and restrictions on what customers can actually touch while they play and move around.
These sorts of measures were touched upon back in the summer by Derek Sola, Gaming Leader at international architecture and design firm Gensler. Sola, who has conceptualised resorts for various big-name casino clients, wrote an article in June on the future of casino design, highlighting the need to "prioritise physical distancing" and to "re-examine the tactile gaming experience"; ie. frequent sanitisation, cleaning of slot machines and chips, and actually altering the furniture to make the space more Covid-secure.
"This can be achieved with replacing casino equipment with antibacterial surfaces," he wrote, "or adding antimicrobial coatings at table game elbow rests, playing surfaces, lower drink rail surfaces, or even at slot machine surfaces."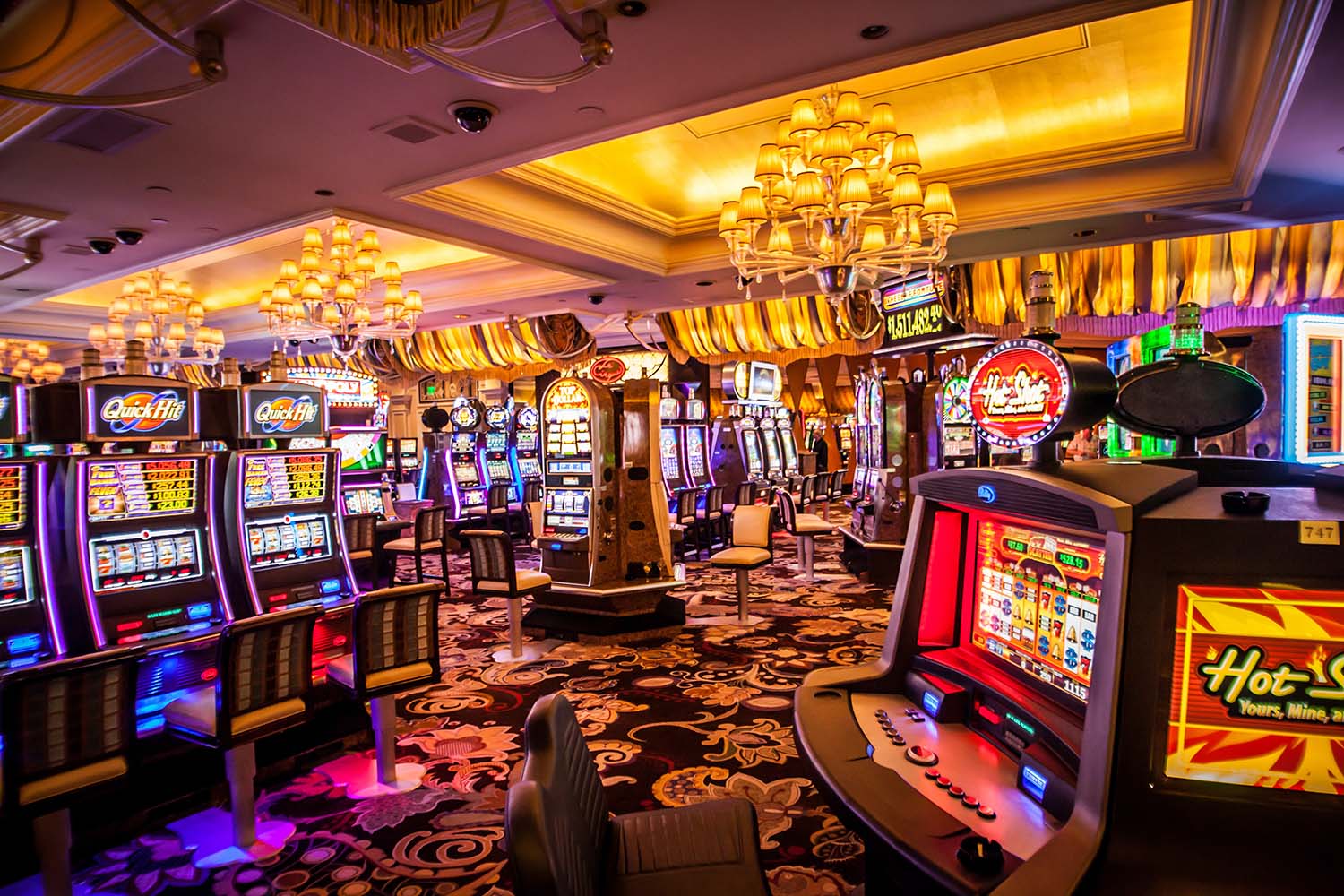 Such considerations have been echoed by others in the industry, such as Justin Carter, vice president of Hollywood Casino Toledo. Speaking at the American Gaming Association's Global Gaming Expo this year (which took place online, naturally), he said that "one thing the pandemic has taught me is that some of the conventional wisdom about how you design a slot floor, how many machines you put in close proximity, isn't as effective."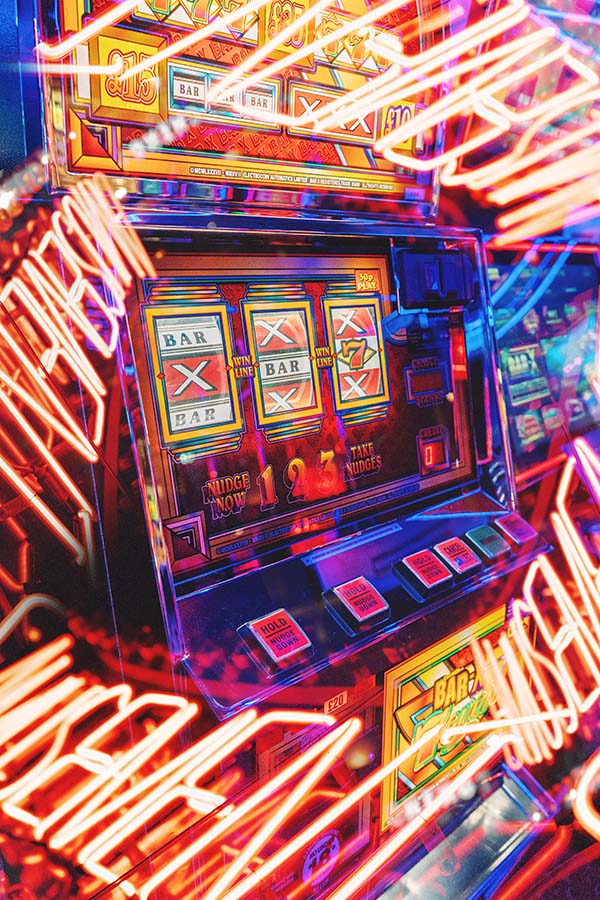 Carter, like Sola, put an emphasis on adapting items of furniture and the general layout, from having slot machines on tripods "to allow people to naturally socially distance," to changing the very ethos and approach of casino operators, away from the 'cram them in' model to a more thoughtful philosophy with regards to making the best, most responsible use of the space.
Since casinos started reopening after the initial wave of the pandemic, iconic establishments ranging from the super-glamorous Bellagio in Las Vegas to the jewel-box-like Casino de Monte-Carlo have proudly proclaimed how they're diligently adapting to the 'new normal' with route markers, enforced social distancing and see-through partitions. The Bellagio even made the Las Vegas news in June when it was reported that, thanks to the installation of plexiglass, its poker room was able to accommodate six-handed games. As Howard Stutz of CDC Gaming Reports aptly put it, "my initial thought walking through Bellagio… was that right now is a good time to be in the plexiglass business."
Will gaming tables, cashier cages and tables in casino restaurants have to be partitioned in this way for the foreseeable future? It certainly looks that way right now. And, even with the promised salvation of mass vaccination, it could well be that the Covid-19 pandemic has fundamentally shifted how gamblers feel about the casino space. Anyone designing new casinos, or overhauling long-standing classics like the gambling temples of Atlantic City or Macau, might indeed have to embrace social distancing as the new, permanent normal. This would mean larger spaces, with higher ceilings, far fewer tables and no more rows of slots as far as the eye can see.
Courtyards, balconies and semi-permanent pavilions may come into play, allowing for outdoor gaming with reduced risk of viral spread. Already, counties in California have given the thumbs up to casinos erecting huge tents housing gaming tables and even dining areas.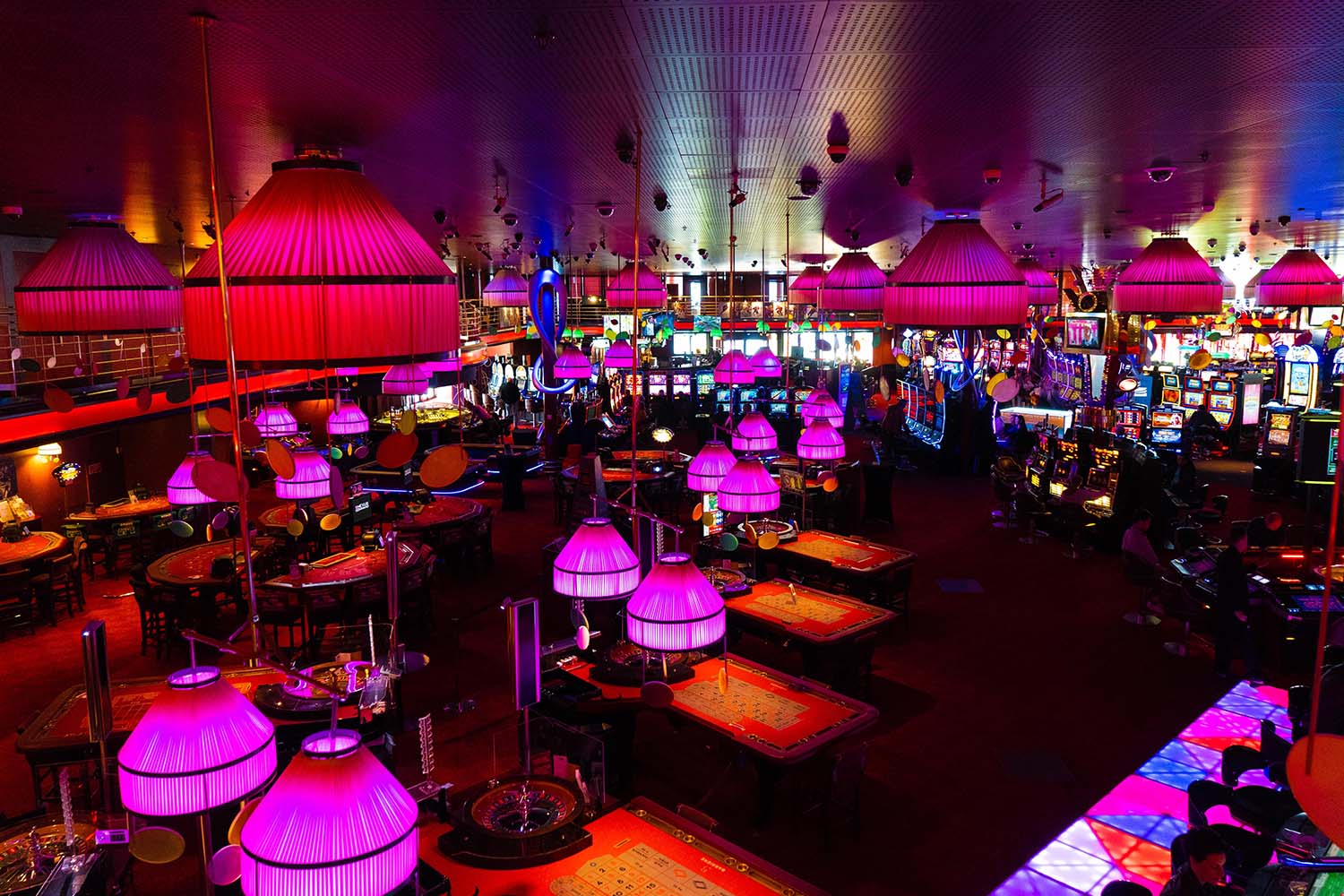 The situation may also inspire a growing convergence with the burgeoning world of online casino gaming. It's become very apparent that the big winners in the age of the coronavirus have been the operators of online casinos and the software developers behind online slots, table games and live dealer games transmitted by webcam.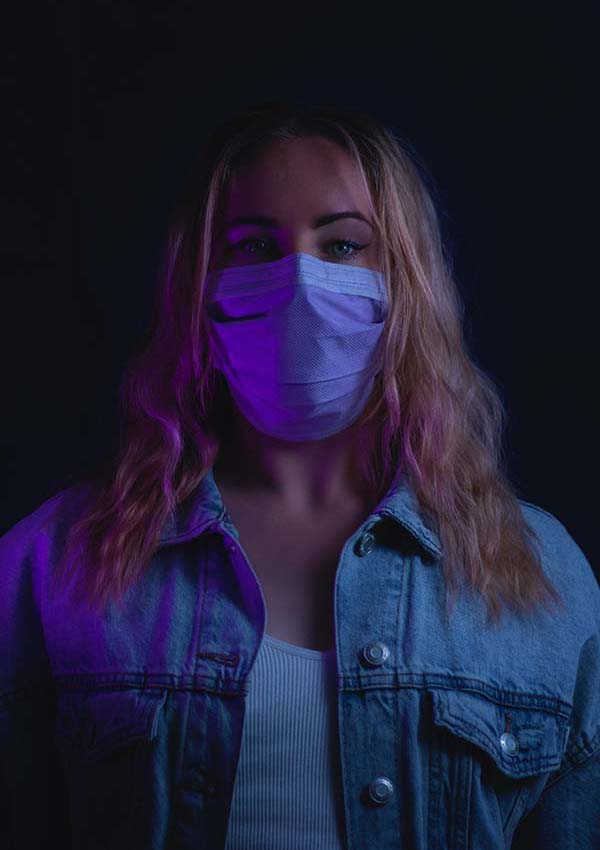 Even before the virus took everyone by surprise, there had been some speculation that the rise of iGaming might sound the death knell for land-based casinos and sportsbooks. However, some industry figures, like casino designer Derek Sola, have been optimistic about the possibilities, and pondered the possibility of somehow bringing online into the land-based space.
This might mean having designated 'gaming hubs' within casinos; special sections of the gaming floor with comfortable seating and tables to rest food and beverages where customers can enjoy online games on their mobile devices. It sounds counter-intuitive at first; why would anyone want to use online casinos inside a casino? But this view would underestimate the sheer appeal of real casinos.
The buzz and atmosphere are the major elements missing from iGaming, and creating a bespoke space for players to play online while also socialising and enjoying waiter service might blend the best of both worlds. It would also, of course, reduce the chances of viral spread as players wouldn't be moving around between tables and slots. The advent of gaming hubs may even make land-based casinos more relevant to younger, digital-native gamblers; the kinds of people who also like watching esports tournaments, and regard iGaming as a 'sport' like any other.
It will ultimately all come down to the ingenuity of architects and interior designers, who'll need to work their magic like never before to keep the industry from becoming a busted flush.