If you feel like you're more comfortable working in a kitchen than navigating financial aid for culinary school, you're not alone. There are many resources for financing school, and it doesn't have to be difficult.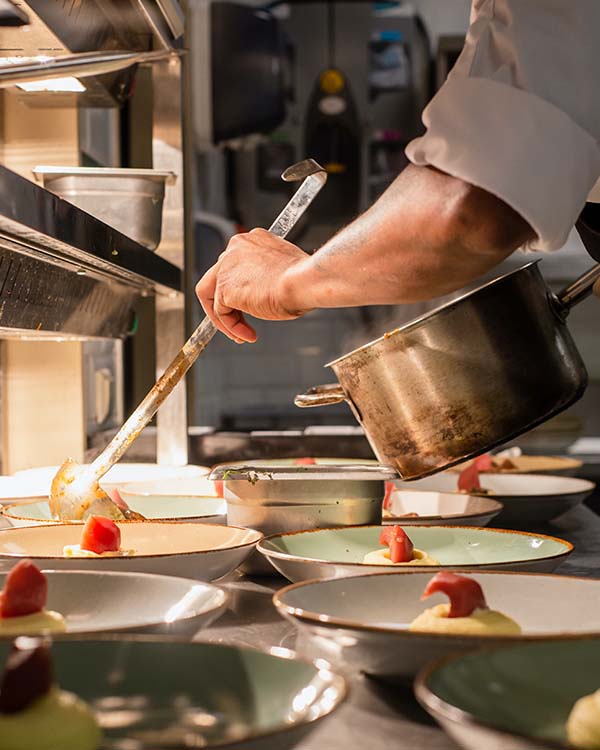 Before you can look at your financial aid options, though, fill out the Free Application for Federal Student Aid (FAFSA); you could be offered help funding your education. If you have held off on applying to school for financial reasons, this is the time to make plans. There are many options open to you. Let's have a look at some of them.
Grants and Scholarships: Both grants and scholarships are popular methods of paying for your education since you do not have to pay them back, so you won't have to worry about interest rates. But because of this, competition can be strong.
Scholarships are often merit-based, and the better your academic performance, community service, or test scores, the more likely you are to get higher scholarships. If you're still in high school, now is the time to work on boosting your GPA. Look up information from your state's restaurant association to learn where to look for scholarships. You'll also want to check with national organisations for possibilities. Consider these other sources as well:
— Small businesses
— Community groups
— Religious organisations
— Public or private schools
— Philanthropic foundations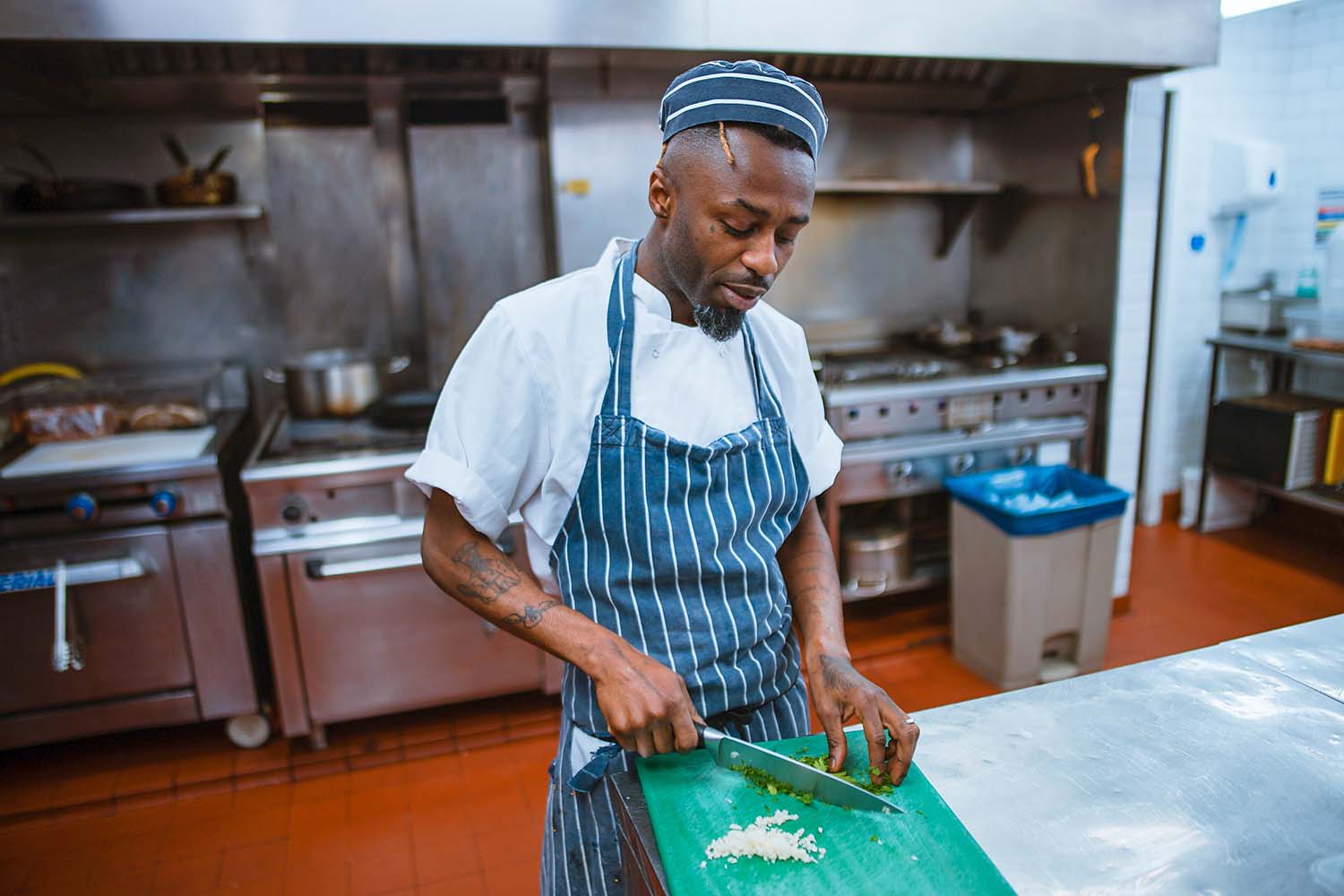 On the other hand, grants are based on your income. In some cases, if you withdraw from school before the end of the semester, you might need to pay your grants back. It can be worthwhile to apply for grants since you might save hundreds or even thousands of dollars each year. For instance, the federal Pell Grant could take a few thousand dollars off your tuition each year. The exact amount depends on the cost of school, your need, and other factors.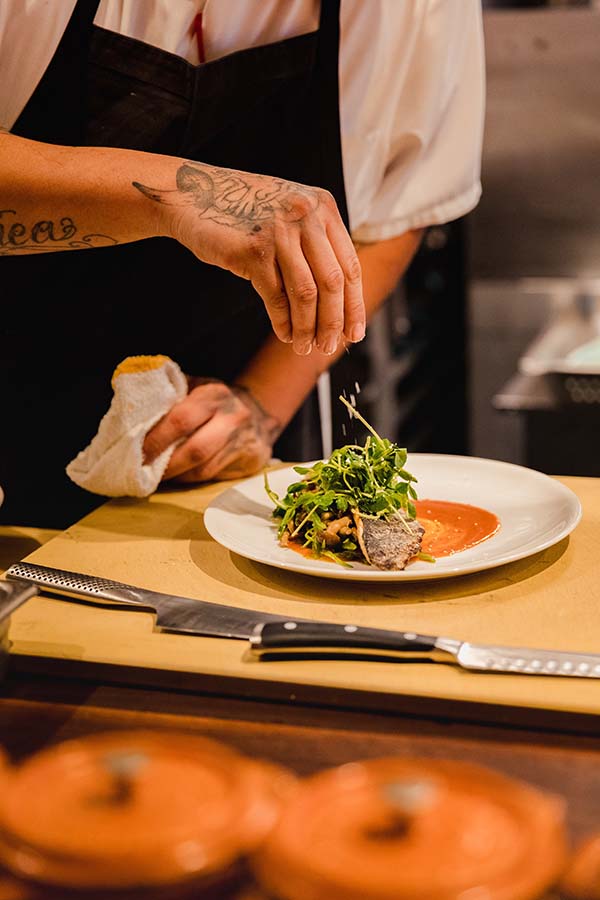 Take Out Private Student Loans: You can choose from both private and federal student loans. Understand the differences between them since interest rates, co-signer requirements, and repayment options differ. Some students choose federal loans first because of lower interest rates. Unfortunately, they won't always cover your entire tuition. It's worth looking into private student loans.
You'll likely need to have a good credit history or have a co-signer who has a good credit history. But you may have more flexibility with other ones. Take your time to explore your private student loan options to find the best fit.
Work-Study Jobs: If you qualify, look for work-study positions. You might assist teachers or have an on-campus job. This can be a good choice if you can get one in a field, you're interested in. You'll build your resume while getting hands-on experience, especially if you get a food-service related job. Look for positions in the dining hall to gain experience.
Your ability to pay for school might impact whether or not you get a work-study position. When you're filling out your FAFSA, you can indicate if you want to be considered for a position. But it will still be your responsibility to apply and interview for jobs.