After years of goading fans with promises to 'open soon' the casino of Grand Theft Auto's virtual world finally flung open its doors in 2019, the Diamond Casino & Resort—located in the game's downtown Vinewood area—enabling players to finally lay their eyes on what lay behind the hype; and causing somewhat of a stir within the games industry and beyond. Its players are allowed to buy in-game 'dollars' with real money, and convert them to gambling chips without the ability of turning them back into cash. It's one-way traffic for the Diamond, but don't you know: the casino always wins.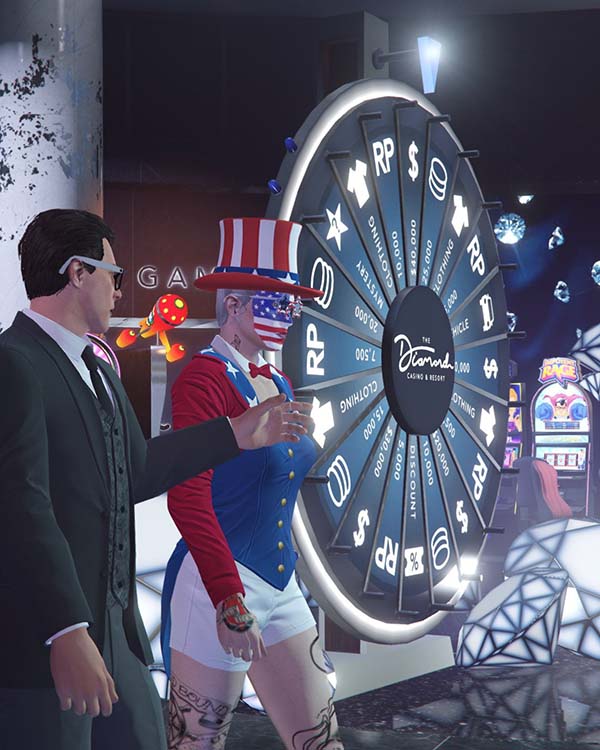 On the casino floor, players can spend their chips on tables including roulette, blackjack and poker; try their luck with slot machines and virtual horse races; each time going up against the house to try and earn some serious bang for their buck. Even if you can't take it back to the real world. If gambling isn't really your thing, there's a plethora of things to spend your chips on, including GTA Online serial killer; peyote plants; signal jammers; action figures; playing cards; casino cars; the GTA Online casino Penthouse; secret casino missions; the Lucky Wheel glitch; Inside Track glitch; and Twitch Prime rewards. The variety on show compares to a NZ online casino for real money; these guys sure know a thing or two about making money.
On arrival, players will receive the option to purchase a Standard Membership from the Guest Services desk for GTA$500 (including a welcome gift of 5,000 Chips), with additional chips available at the Cashier Services booth on the casino floor. At the moment, GTA Online casino chips are acquired by exchanging GTA$ with the cashier at a rate of 1 chip = GTA$1 capped at a maximum of 20,000 chips per in-game day; 48 minutes in real time.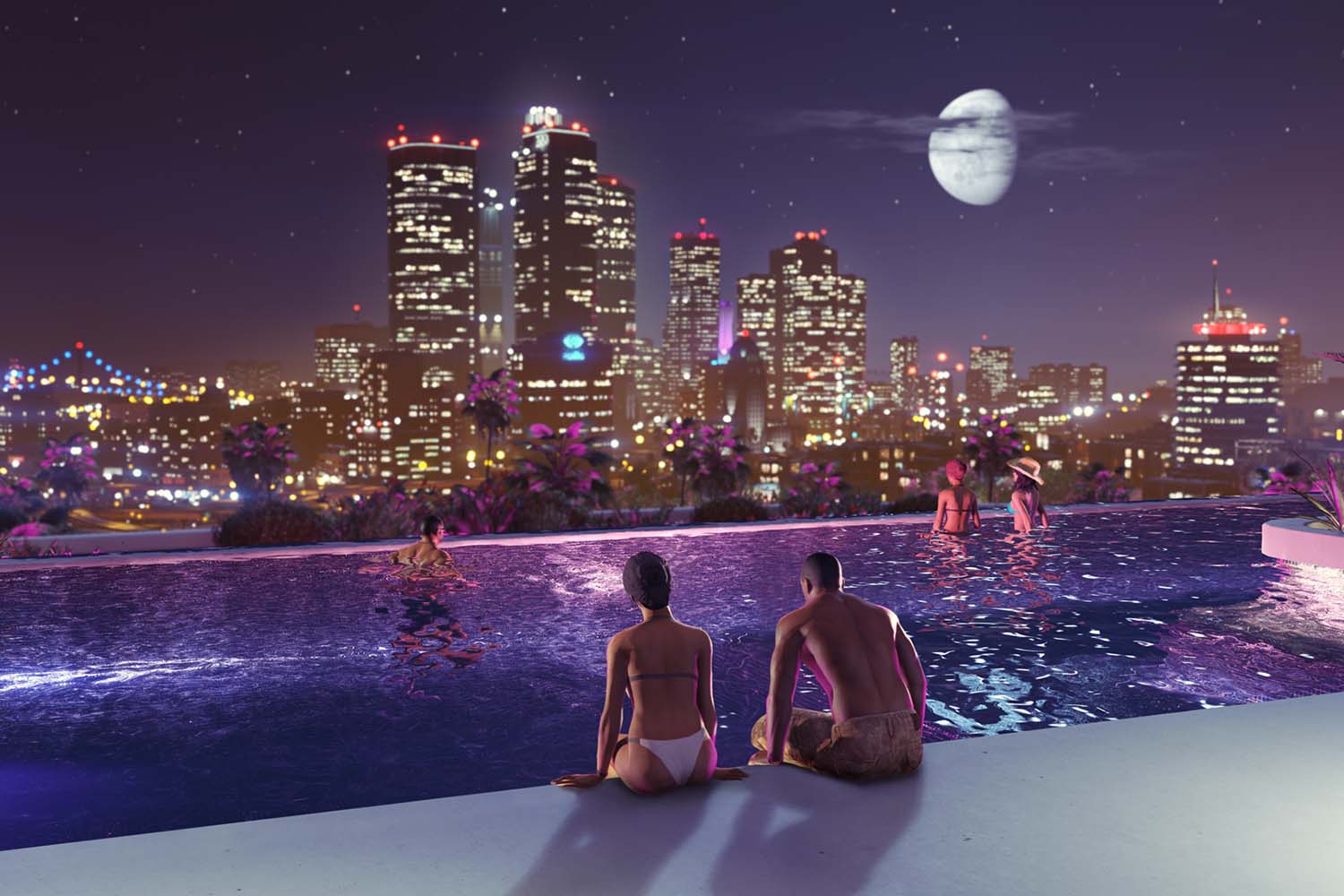 Fake money? Real money? The boundaries are blurred. Purchase a Penthouse located within the sprawling entertainment complex and watch how your status becomes VIP, and with it the ability to exchange up to 50,000 chips per in-game day and access to special amenities such as complimentary Valet, Champagne, and Limousine Services; as well as Aircraft Concierge and access to High Limit tables and VIP Lounges at the casino. Play at Americancasinoguide.com or play at the Diamond, the money may be different but the rush is the same; especially with the added chaos that GTA is infamous for.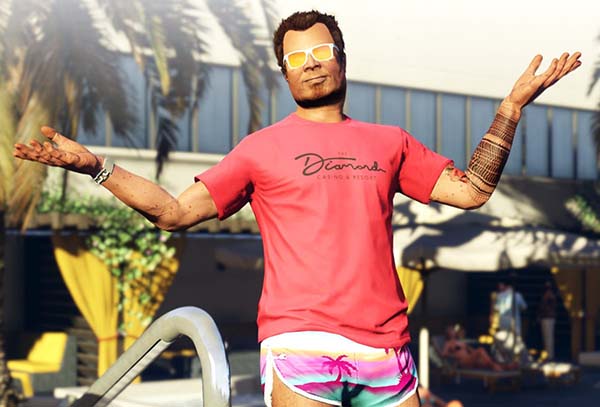 There are some restrictions in place: the game is rated for ages 18 and over, and whilst some players have commented that they're able to walk around the casino area, the gambling tables were blocked in their country if gambling is illegal or highly legislated. (New Zealand players should check online casino real money nz, for those in South Africa, Yebo casino is a good place to start.) Meanwhile, some gamers are shocked that Rockstar have finally—after half a decade of teasing—decided to pursue the move of enabling real money to be spent on gambling chips, others are thrilled with the update which also contains new missions, stories and vehicles; all centred around the Diamond Casino & Resort.
As the UK gambling watchdog does not oversee the purchase of in-game content—a prize having to be either money or holding monetary value in order for it to fall under gambling legislation—it's difficult to for regulators to assess its impact, however the fact that GTA items are tied to a player's account, meaning it's all the more difficult to sell them, makes some gamers uncomfortable.
A place to let go of your inhibitions, your doubts, your sense of proportion, and certainly your credit rating, the hype surrounding the Diamond Casino & Resort did not do this place justice. Welcome to The Diamond. Welcome to a world where GTA$ can be purchased for real money. Welcome to a casino that's not actually a casino. Welcome to the future.