Matching forward-thinking design, photography and art talent to major international brands – read: Mulberry, Nike, Apple, Sony BMG – Breed are a creative agency with a genuine passion for their work. Dropping nicely in between London Design Festival and Frieze, the agency's debut group exhibition, The Breed Show, is testament that creativity matters to an agency that celebrates individual artists, and breaks the mould of traditional talent agencies.
The names that Breed represents are weighty, so expect unrestrained visual gratification at the Cock'n'Bull Gallery (to be found in the basement of Mark Hix's Tramshed, Shoreditch) exhibition. Stuart Semple, Kate Moross, Danny Sangra, James Joyce and Andy Gilmore – just some of the big name artistic talent shining an intense light of creativity on this subterranean venue, and just some of the names that Breed founder Olivia Triggs regularly pairs with innovative global brands. Opening yesterday, and running through 9 October, we caught up with Triggs for a brief chat about all things Breed…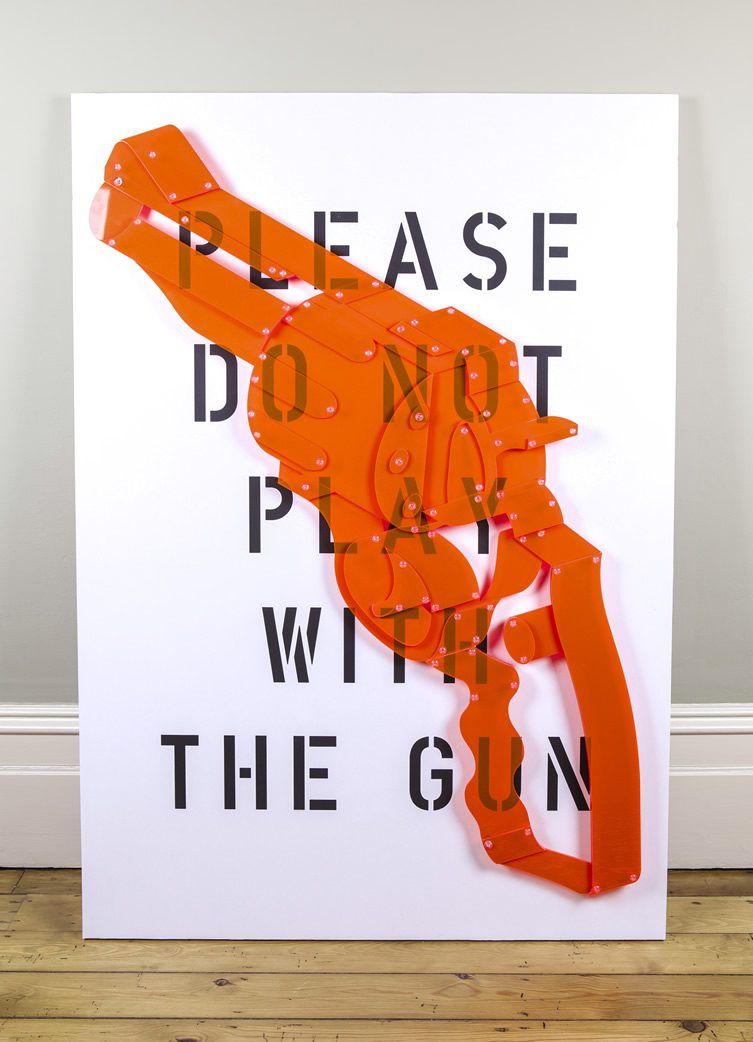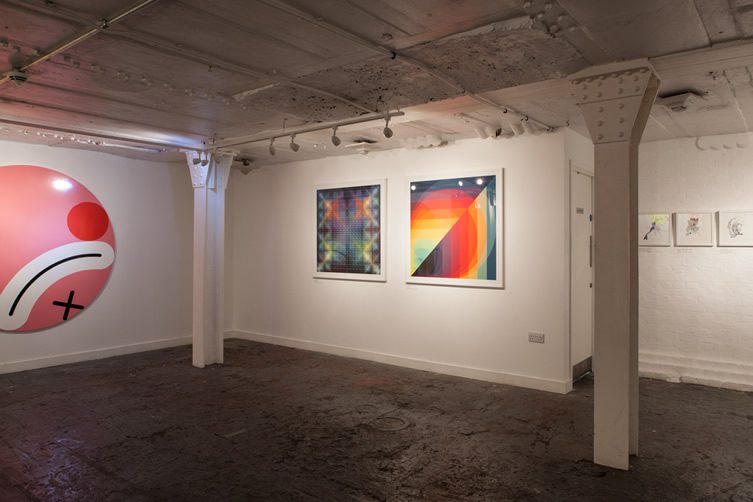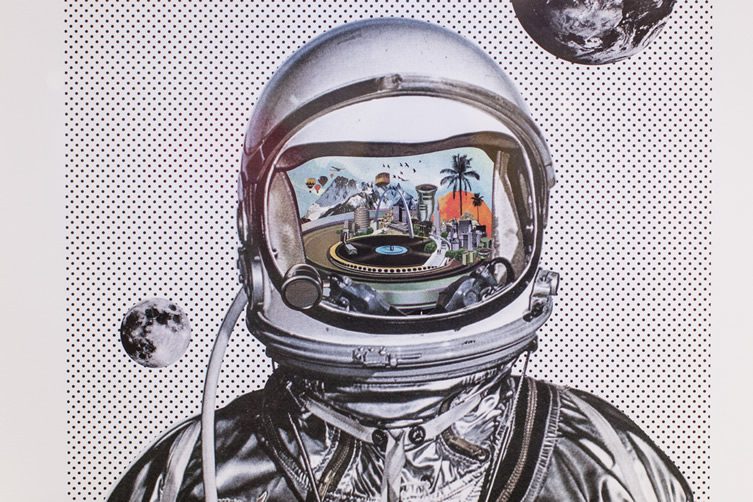 Olivia, can you tell us a little about yourself, and the background of Breed?
Breed is a creative agency that was founded back in 2007, now representing 16 artists from all over the world. They're a mix of graphic designers, artists and photographers.
Can you sum up in one short sentence what makes a 'Breed artist'?
That's a really hard question to answer, as they're all so different. However, I guess that's in part what makes them 'a Breed artist' as I look for people who display a truly individual talent, artists who are driven and passionate about what they create and do, every day.
You're preparing for the first ever Breed group exhibition, with so much creativity at your disposal, how hard has the curation process been?
It's been a really nice experience in terms of hearing the artist's ideas and what they'd like to create specifically for this first show of ours. It was also really exciting to offer an open brief, though it's been incredibly hard to decide on just one key idea or concept for each person, when they have suggested so many ideas each. It's both a fantastic and tricky process, and I am glad it's always that way round. Better to have too many ideas than too few.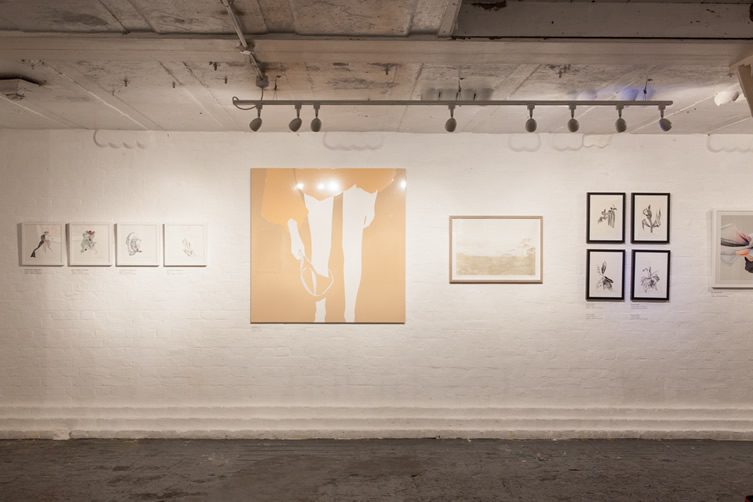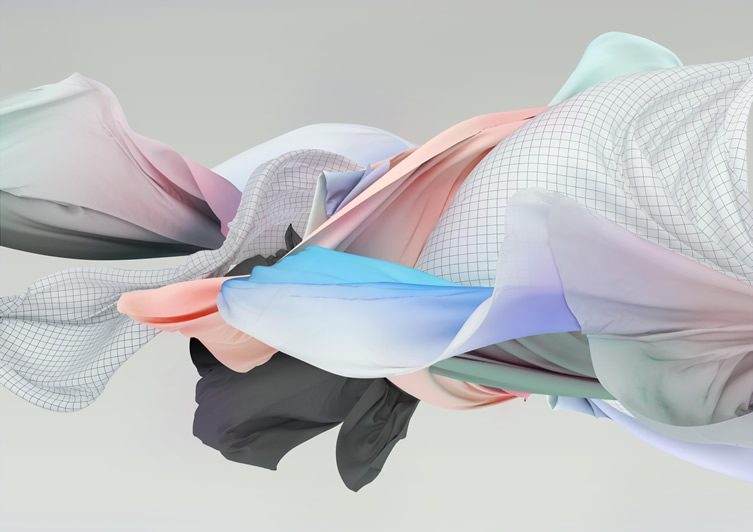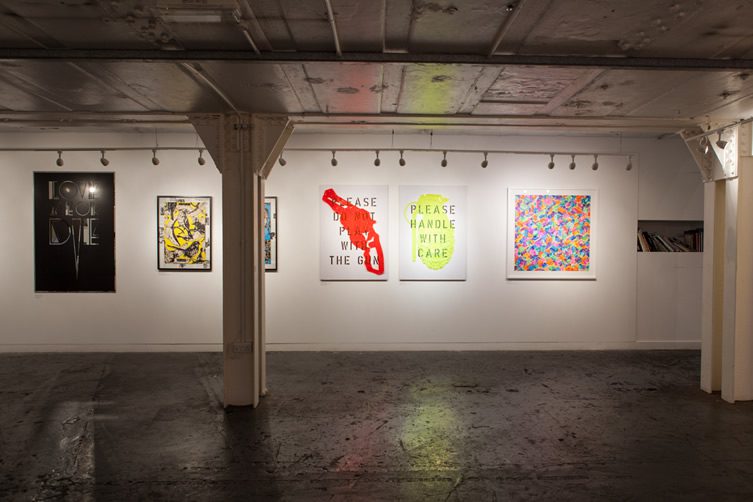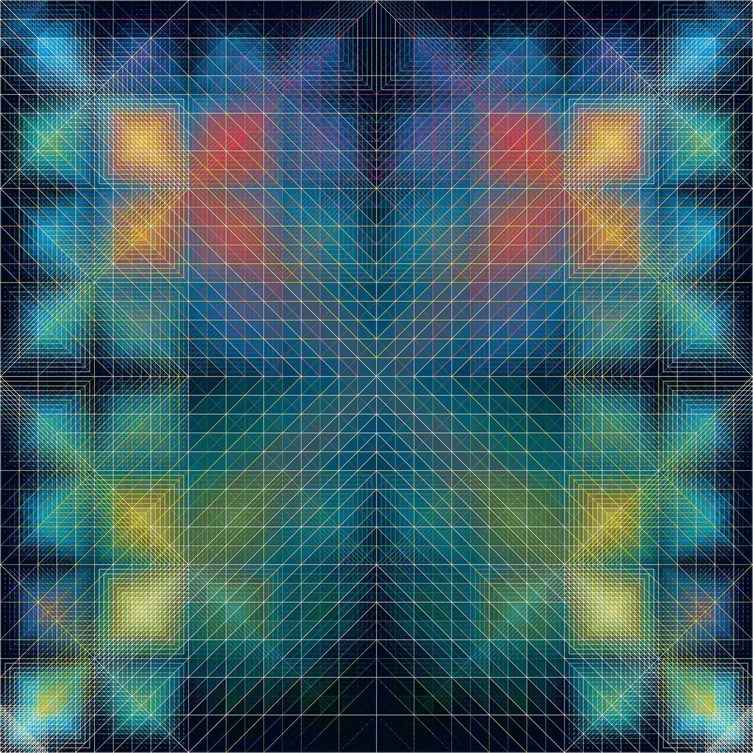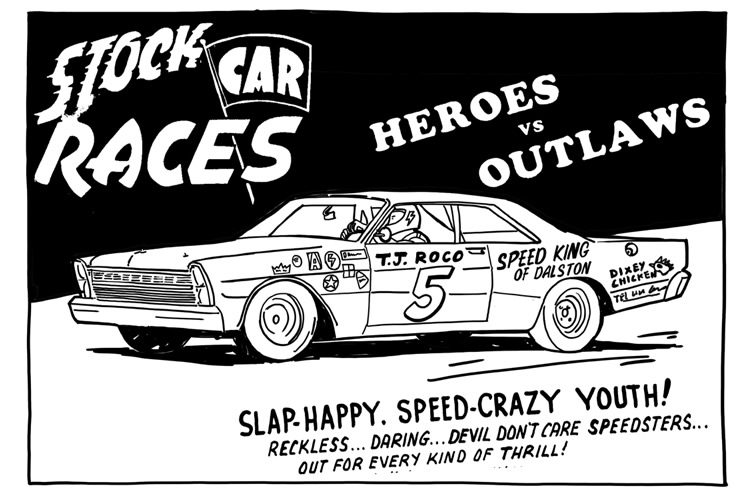 Can we expect new works, or any surprises, from the artists involved?
There will definitely be a few surprises! For me, seeing James Joyce working his iconic graphic images as large-scale canvas pieces has been a highlight. Cat Garcia and Jessica May Underwood are also joining forces to create a unique collaborative piece, as well as exhibiting separately. It's been a joy to see two artists working together, especially with one being a photographer and the other an illustrator. Steven Wilson is creating two pieces using Perspex, which will show his 2D work from a 3D perspective.
Do you feel that, through presenting the show, Breed becomes more than simply an agency – perhaps translating to a gallery, 'artist's home' of some sorts?
No not really, I think Breed will always fundamentally be an agency, but on occasion, we'll host an exhibition as a way of celebrating and showcasing the talent within a gallery environment. It's fun to offer a different perspective, in a very visual way which also offers an experience and a chance to meet the artists in a different environment. Really looking forward to them all exhibiting together.
What's next for Breed?
I can't see much further than the show itself right now, but there is always a lot in motion. Frieze is fast approaching and we're also going through the process of moving office this month, from Soho to Shoreditch.
***