Anna Lomax's work is a mixed bag of colour, popular culture, scale and playfulness. Taking inspiration from London's treasure trove of junk shops, nail bars and its unique landscape; her work takes shape in many physical forms. From 'garden skips' to music videos, the maker/collector uses space and her surroundings to create unique and vibrant work.
We caught up with Anna to talk about the Antiques Roadshow, British folk-art, and how location is key to her own creativity.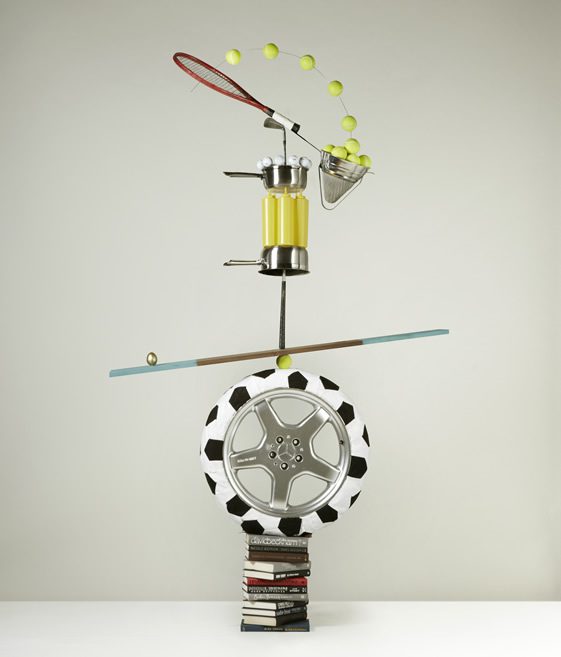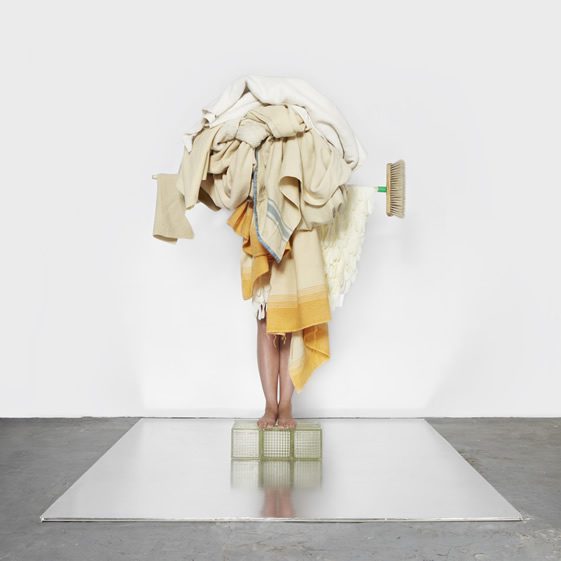 Where's your hometown, and where are you based now?
Deptford (and fiercely proud), now Stoke Newington.
Do you think location affects creativity?
I think it's important to be inspired by your surroundings, and that can often mean just drawing from the small things – not necessarily being surrounded by cool stuff. But personally, I thrive on being in a fast paced city.
Is Britain's creative industry too London-centric?
There is a lot of stuff going on around the country, if you know where to look. Ignorantly London is all I really know, so this is why I have ended up here – except for 3 years at uni in brighton I have been here my whole life. Although saying this, I work with some fantastic crafts people that are based all around the country. It seems with increasing rents in London, if you want to make really large scale work the only way to find the space to do it is to go out of town.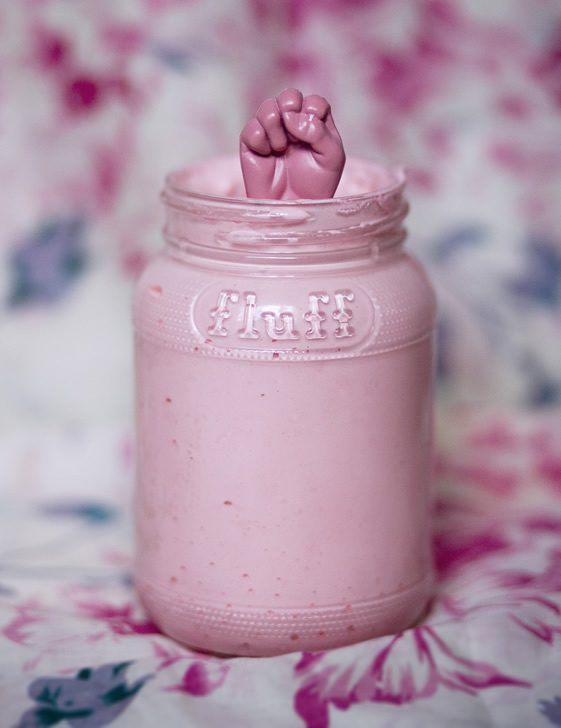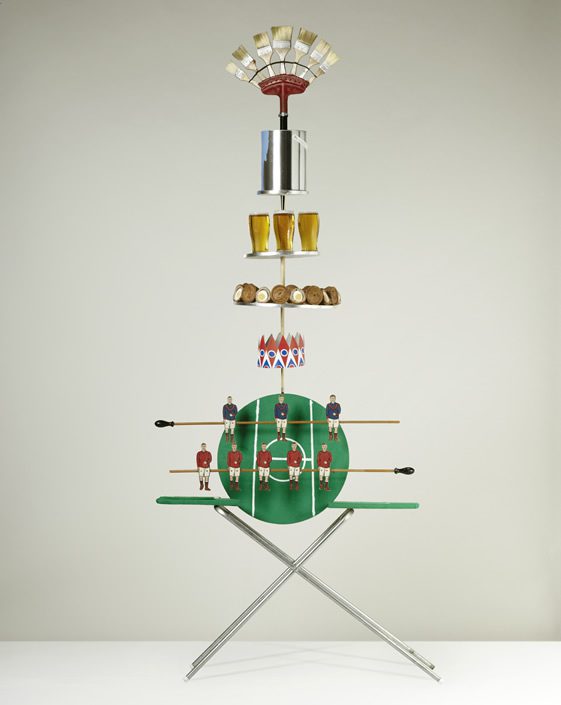 How would you describe British creativity?
Playful, humorous and brave.
Has being British had an effect on your discipline?
Yes I think it plays a very strong part in my work. I did a road trip for Vauxhall cars a couple of years ago. It was the first time I had really explored the country in any depth and it really made me see my practice in a different way. Most of my work stems from creating a kind of culture out of the things I collect and see: textures, colours, humour and location all play a strong part in this.
Are there any quintessential British traditions that inform your work?
Antiques Roadshow and car-boot sales – one is extremely helpful with the other! Also I am totally intrigued by British folk-art; whether it's the guy who does crazy 3D sculptures on my nails in Dalston Junction, to fun-fair sign artists past and present, and onto the bizarre creations up in Kettlewell for the scarecrow festival. It's the eccentricities and cultures old and new that drive people to make these works, and that really excites me.
Where in Britain do you feel most inspired?
Deptford.
The top 3 British creatives who have inspired you?
Sir Peter Blake, Hew Locke, Jeremy Deller.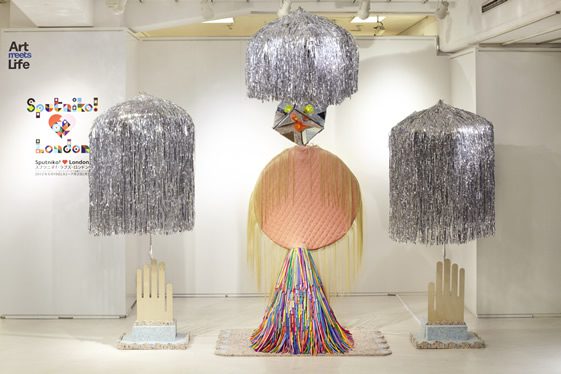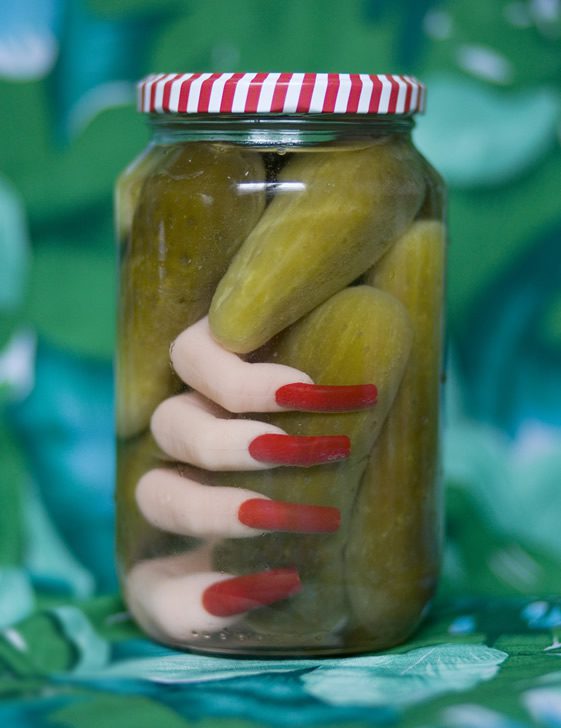 Will you be watching the Olympics?
Only by accident in the pub.
Which sport would you like to compete in at London 2012?
Synchronised swimming – but only if I could also make the outfits for our team.
You couldn't live without…
Bovril.
The best piece of advice you've ever been given…
It's better to beg for forgiveness than ask for permission: my dad.
We're going to the pub and we're buying, what are you drinking?
Tequila.